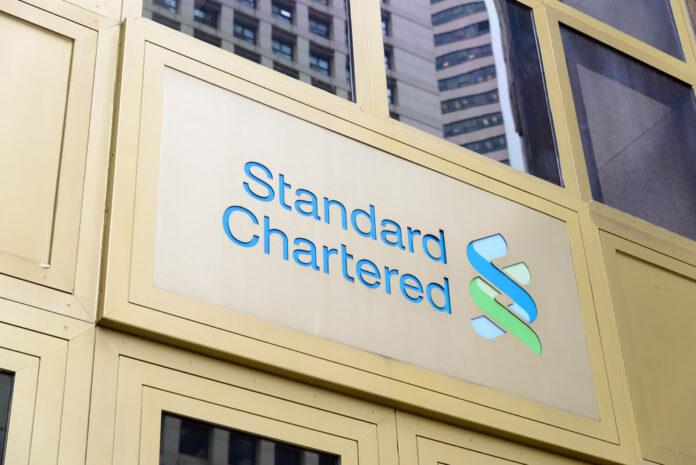 Standard Chartered is set to begin full-fledged banking operations in Egypt by the end of 2023 after obtaining the in-principal approval from the Central Bank of Egypt (CBE) in November 2022.
The licence allows the British bank to offer services to sovereign and government-related bodies, corporate entities, financial institutions and multinationals working in Egypt.
The lender appointed Mohammed Gad as CEO of Standard Chartered Egypt effective immediately. Standard Chartered operates in Egypt through its Standard Chartered Bank Egypt entity licenced and Gad is the first CEO of the bank's operations in the North African country.
"Mohammed has extensive expertise in the region and a strong track record. Mohammed will lead the Bank's market expansion, strengthen our client base, product and service offering expansion, and network consolidation in support of the nation's aspirations for economic progress," said Dr Boutros Klink, CEO of Standard Chartered Middle East (excluding UAE).
The opening of Standard Chartered's Egyptian unit comes as the London-listed bank is exiting seven markets, including Lebanon and Jordan, to focus on bigger and faster-growing markets like Saudi Arabia and Egypt.
Earlier in March, Standard Chartered said it would sell its corporate, commercial and institutional banking, consumer lending and private banking businesses in Jordan to Arab Jordan Investment Bank.