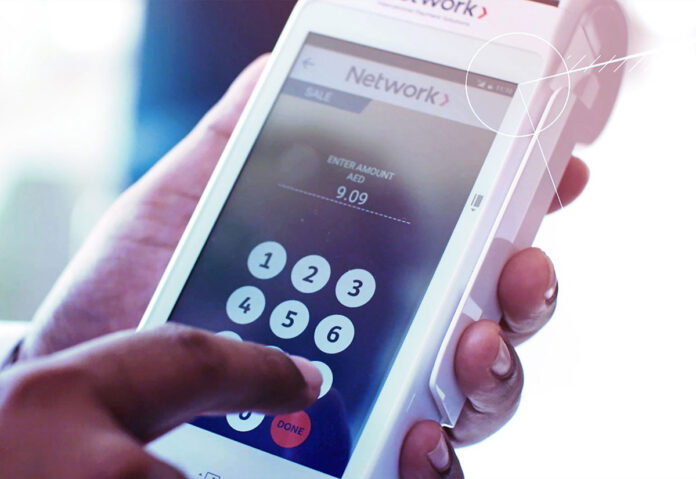 Network International (Network) has renewed its strategic partnership with one of Egypt's Bank of Alexandria (ALEXBANK) to provide a fully-fledged payment processing solution to support the bank's digital transition.
The deal complements ALEXBANK's focus on providing customers with unique banking experiences befitting the digital age.
Amidst significant shifts in consumer payments across North Africa, Network enables the bank to provide digital payment solutions in Egypt including a variety of payment instruments and acceptance channels and leading-edge e-commerce solutions.
"We are delighted to take our long-standing relationship with ALEXBANK to the next level and help accelerate the digital growth of one of the largest financial institutions in Egypt," Dr. Reda Helal, Group Managing Director – Processing, Africa at Network International.
"This renewed trust marks a major turning point for our processing business in Egypt given ALEXBANK's influence on the banking landscape."
ALEXBANK will continue leveraging Network's proven expertise in end-to-end payment solutions for the Egyptian market by accessing a sophisticated digital platform which includes Network's API gateway.
The platform is based on an adaptive microservices architecture capable of supporting seamless integrations and robust security protocols, without having to invest in a proprietary payment processing infrastructure.