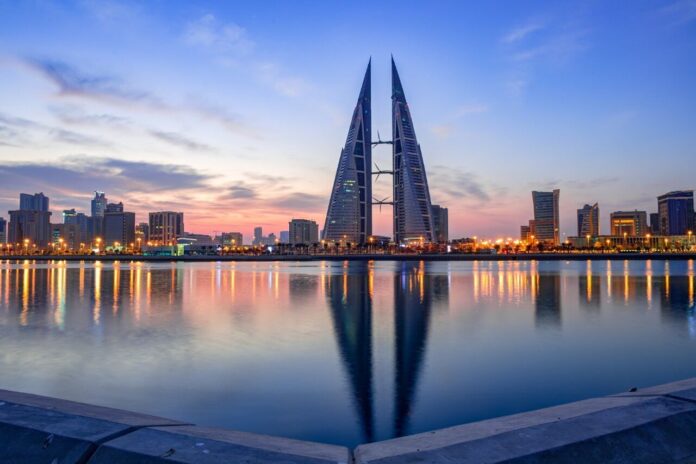 Bahrain's BENEFIT, the country's innovator and leading company in the fintech space has signed an agreement to acquire Bahrain FinTech Bay (BFB). The deal seeks to accelerate the sustainable investment in Bahrain's fintech ecosystem thereby paving the way for a robust, future-ready financial services sector.
The partnership brings together Bahrain's leading fintech market players to develop a more systematic and institutional framework for collaboration across the ecosystem.
It is part of BENEFIT's broader strategy to advance the national payment infrastructure to create a cashless society, boosting financial connectivity to the highest international security standards.
The newly formed partnership seeks to contribute to ensuring Bahrain keeps pace with key investment trends in an increasingly competitive global playing field.
"This step falls directly in line with the national direction of the Central Bank of Bahrain, Bahrain Economic Development Board and Bahrain's Economic Vision 2030 that works towards the growth and diversification of the national economy through the development of key sectors, which includes fostering a more innovative financial and fintech ecosystem to further elevate Bahrain's competitiveness on an international playing field," said Abdulwahed AlJanahi, Chief Executive at BENEFIT.
Bahrain FinTech Bay seeks to maintain its commitment to supporting impactful fintech initiatives across the sector by delivering bespoke acceleration framework and innovation labs and future-proofing local talent through securing leading international fintech education programs.
It will continue to provide curated corporate advisory services, conducting comprehensive in-depth research and developing data-driven strategies for its fintech partners on a project basis.
BENEFIT's portfolio of services includes various innovative services, including BenefitPay, e-cheque and electronic Know Your Customer (eKYC), to offer streamlined, seamless experiences to its users.
The Bahrain Credit Reference Bureau also operates under BENEFIT, which acts as the central data warehouse between all banks, financial institutions, and credit providers in the kingdom.