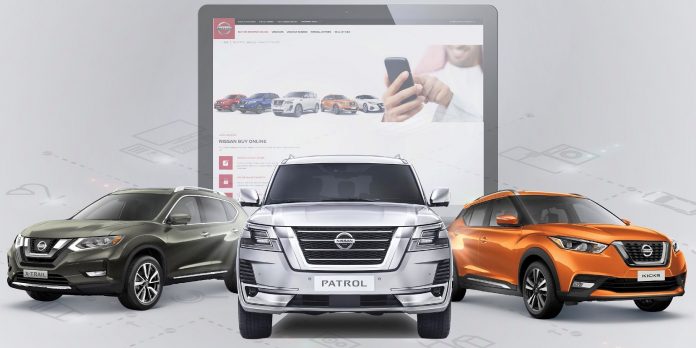 In efforts to elevate customers' experience and convenience, Al Masaood Automobiles, the authorized distributor of Nissan, INFINITI, and Renault in the Emirate of Abu Dhabi has announced the launch of its newly-developed online auto retail financing scheme that allows customers to obtain the necessary funding without the need to physically visit a showroom or bank. The online financing solution is being made available through the website (www.nissan-abudhabi.com). Implemented in partnership with top UAE banks, the new online auto retail financing solution was created with the aim of giving customers total peace of mind–offering a complete online journey that meets their needs and requirements.
Under the offering, customers can visit the Nissan Abu Dhabi website to access the complete range of Nissan car models. Once they finally pick out a car that they wish to purchase, customers can easily select the button that says, 'Apply for finance,' followed by selecting the most appropriate online finance option, complete the application and then upload the other required documents. A representative from Al Masaood's Finance and Insurance (F & I) team will review the application and respond to the customer within 24 hours.
Declan McLaughlin, Head of Finance and Insurance, Al Masaood Automobiles, said, "We are continuously working to provide customers with a holistic digital car buying experience. This reflects our firm belief that digital channels will fundamentally change the way people buy cars, therefore, integrating seamless payment solutions into the buying process will present an online buying journey that is customized and connected to them on a personal level."
"Our new online auto financing scheme marks a new milestone in the customer purchase journey, offering our customers a more convenient and streamlined process as well as attractive financing deals to suit their needs." concluded Mr. McLaughlin.