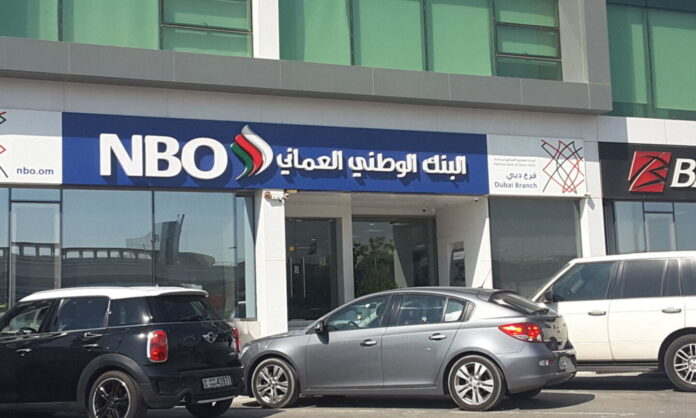 The National Bank of Oman (NBO) has partnered with the Federal Bank of India to advance customer experience and elevate the quality of products and services.
Federal Bank and NBO will collaborate in introducing a revolutionary money transfer service from Oman to India.
The affiliation between the two banks signifies a noteworthy stride towards optimising international remittances, setting a new standard of excellence in financial services whilst upholding customer-centricity.
The collaboration is poised to reform the remittance landscape by presenting seamless digital solutions to individuals in Oman who seek to remit funds. With competitive exchange rates and a low transfer fee, this service is available in eight languages, making it accessible to a diverse range of customers.
The innovative service offers a fast, simple and secure way to transfer money, catering to the modern customer's need for convenience and efficiency.
The primary channels for remittance are the NBO Mobile Banking Application and the extensive branch network across Oman.
"This dynamic cooperation empowers us to initiate a new era of seamless digital solutions catering to individuals in Oman who seek to send funds to India. By leveraging technology's potential, we strive to provide accessible and reliable remittance services, ensuring a smooth and efficient money transfer journey for our patrons," said Tariq Atiq, General Manager and Chief Retail and Digital Banking Officer at NBO.
"As we synchronise our strengths, we envision a future where distance and borders pose no barriers to the swift and secure movement of funds, empowering families and businesses alike. Through this endeavour, we amplify financial connectivity, reflecting our profound commitment to innovation and customer-first philosophy."
The remittance arrangement aims to facilitate effortless money transfers. It will leverage the Federal Bank's extensive network and expertise in the Indian banking domain to ensure a smooth transaction process.
NBO's customers will gain the capability to directly send funds in Indian Rupees to their beneficiaries in India, unlocking an unparalleled level of convenience and efficiency. This initiative reflects the mutual dedication of both banks to resourcefulness, client-focused approach and enhancement of financial connectivity between the two countries.