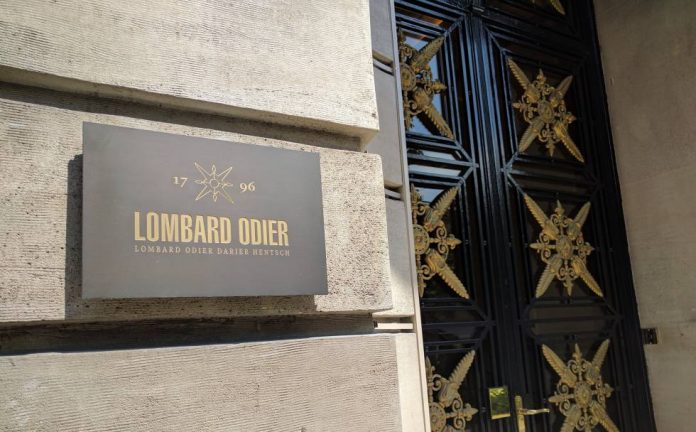 Lombard Odier Group is pleased to announce a new partnership with Plastic Bank to pioneer a solution to help prevent ocean plastic pollution, while creating long-term value for collector communities.
Plastic pollution is one of the greatest threats facing our oceans. Every year, 8 million tons of plastic enter our oceans, adding to the 150 million tons already polluting the marine environment. Plastic Bank stops plastic waste before it enters the ocean by collecting and reprocessing the materials for reuse. In exchange, local collectors gain access to basic family necessities and goods.
In its first partnership with Plastic Bank, Lombard Odier will fund the collection of over 795 tons of ocean-bound plastic in Haiti (the equivalent of over 39 million plastic bottles). This will favourably impact the lives of up to 6,000 collectors and family members as a first step in a larger programme aiming to create a positive impact in Haiti and Egypt in the next few months.
Stéphane Monier, CIO at Lombard Odier Private Bank, commented, "We are proud to partner with Plastic Bank, a fellow innovator in sustainability and a key player in the circular economy, as we seek to stop ocean plastic pollution and improve the lives of local collectors and their families."
David Katz, Founder and CEO at Plastic Bank, commented, "We are excited to partner with Lombard Odier to help empower a regenerative society. By supporting the collection of plastic waste in underserved communities, they are pioneering new avenues for environmental and social impact in the global banking industry."
This is the second project of its kind from Lombard Odier, following the support given last year to ReforestAction, which helped finance the planting of 20,000 trees in Tanzania and Peru.