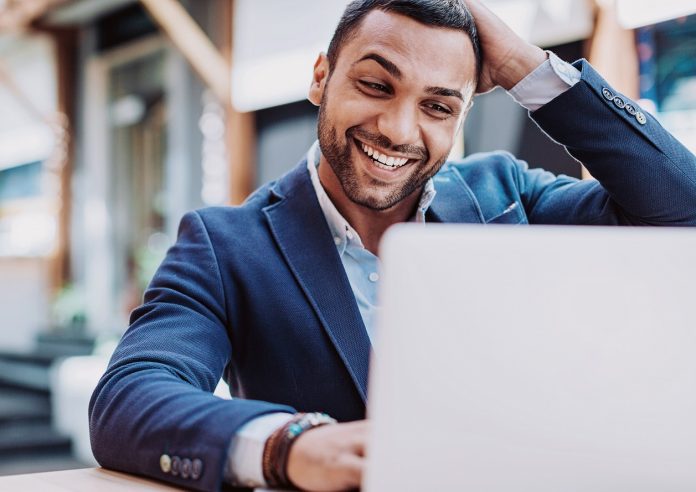 In a special report, Branches and Payments, MEA Finance and Avaya concluded that contrary to the popular belief that the days of the bank branch network may be over, the reality is some customers still prefer human interaction, and the existence of retail branch networks creates reassurance and trust in the sector, even for digital-exclusive financial service providers.
GCC banks had driving their digital transformation way before the outbreak of the COVID-19 pandemic last year, however, the pandemic accelerated migration from cash to contactless payments methods and the trend is expected to have a knock-on effect on bank branches.
In their special report, MEA Finance and Avaya underscored that as digital payments are opening a new banking chapter in the financial services sector, GCC banks should not leave the bank branch behind in their digital transformation journey but rather implement new technologies to enhance the experience.
In the last decade, the digital payment industry has recorded robust growth, with new providers, new platforms, and new payment tools being launched in the GCC region. Contactless payment options such as digital wallets and "pay" buttons like First Abu Dhabi Bank's Payit, stcPay in Saudi Arabia, Samsung, Google and Apple Pay and Empay in the UAE remove the hassle of entering payment details for each transaction.
The success of digital payment methods in the region can be attributed to banks' quest to advance their services and products, a shift in consumer shopping trends towards e-commerce platforms and how they are deemed a secure way of settling payments compared to fiat currency. GCC banks are taking advantage of these adoption rates as a launchpad to drive their digital transformation strategies.
Insights from industry experts
In a report, GCC Banking Trends – 2021 and Beyond, Avaya urged GCC banks not to leave the branch behind in the digital journey but rather pilot new technologies such as robotic process automation, biometrics (voice and facial recognition), video, Internet of Things – and evolve the branch to create an effortless experience.
"Today, we have some clients who have been banking with us for over five years and they have never visited any of our branches. Does this mean that the branch will completely disappear?", Sonny Zulu, the Managing Director of Retail Banking, Standard Chartered Bank UAE asked adding that rather the primary purpose of the branch will continue to evolve in line with prevailing trends.
To create successful experience store networks, regional banks will have to take a flexible, globally standardized and locally flexible approach to customer offerings and experience.
Faten Halabi, Regional Sales Leader, Avaya said, "When migrating to a new branch strategy, powered by technology, issues such as selecting service capability in certain branches, or ill-prepared branch employees who are not empowered and equipped to satisfactorily address customers' diverse concerns must be addressed."
Bank branches must evolve radically, from being a traditional banking hall to a place where customers can experience the products and services it offers and the companies it collaborates with, said Accenture.
"Constant and continuous change of the business model to be more proposition-centric and considering new innovations and best-in-class technologies are a way of life in our financial institution," Khaled El Bialy, Managing Director, Banque Misr UAE.
Avaya's Halabi also stressed that defining the future of bank branches is a major business priority for GCC banks at a time when many bankers view branches as cost centers and predict a significant reduction in their footprint and retention of high-specification sites.
For banks to successfully transform their retail branches into user experience centers, Avaya in its report GCC Banking Trends – 2021 and Beyond said that they should leverage the potential of their front office employees by turning them into sellers by equipping them with the right tools, capabilities, customer data and insights to make them more effective and give them compelling new key performance indicators.
Having said that, it is very much clear that branches are part of the future and for customers, they play a vital role as visible, tangible locations that provide a positive and personalized experience.
To get more insights into how bank branches transformed through cashless commerce from some of the region's leading finance and technology executives click here – https://mea-finance.com/special-reports/
Download the Avaya's complementary research report to discover these trends, and Avaya's view on approaching them. Click here: https://ccaas.avaya.com/emea-cp-6-trends-reg?CTA=21CCS-EMEA-FINTRD-ME-SOC&TAC=21CCS-EMEA-FINTRD-ME-SOC