Emirates NBD announced the launch of the Visa Flexi Credit Card, enabling cardholders to customize their credit cards with benefits of their choice.
As a market leader in payment cards with a rich history of launching innovative products, Emirates NBD has partnered with global digital payments leader, Visa to be the first bank to launch this program worldwide. The card provides customers with the opportunity to pick and choose the features they want to access, to complement their lifestyle and preferences, making the card as unique as themselves.
Driven by changing consumer demands around personalization, the Visa Flexi Credit Card is aimed at people who appreciate flexibility and customization in all aspects of their life. Customers can choose from a wide range of boutique benefits including movie and music subscription offers, concierge services as well as travel related services. They can also select from an array of premium benefits comprising golfing privileges, free access to WiFi worldwide, international medical assistance, ride hailing service credits and others. Customers can make the choices on their own on the Visa Digital Benefits online platform once they sign up for the card, and also refresh the list if needed after a period of one year in line with their new preferences.
Further, customers will earn up to 1.5% of all spends on the card as reward Plus Points that can be redeemed instantly with participating partners or for cashback, as well as enjoy features such as free purchase protection, travel inconvenience insurance and premium dining offers.
Suvo Sarkar, Senior EVP & Group Head, Retail Banking and Wealth Management, Emirates NBD commented: "We worked with Visa to deliver a credit card program that offers meaningful rewards combined with flexibility, for people to get more from their money. This innovative program is being launched for the first time globally by Emirates NBD and complements our extensive range of card offerings that cater to customers from all walks of life."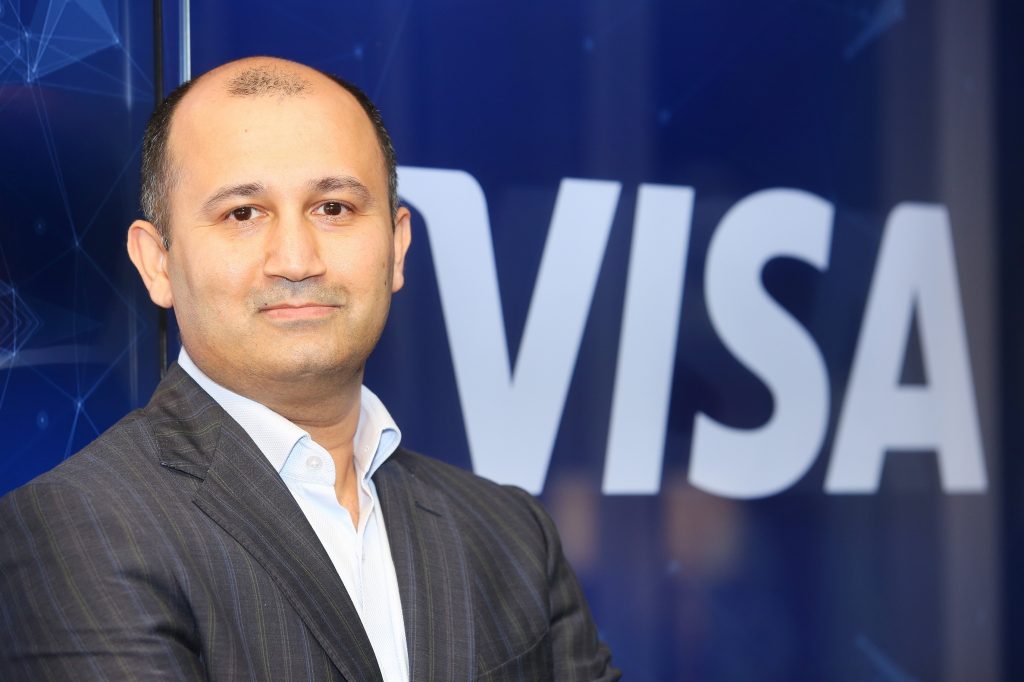 Shahebaz Khan, Visa's General Manager for UAE, said: "Financial institutions are constantly striving to create customized products that suit their cardholders' lifestyles. With our Digital Benefits Platform, our bank partners can give their cardholders the freedom to personally create the value proposition that matches their own needs. This is an innovative move in how card rewards programs are built and we are delighted to see Emirates NBD, a longstanding Visa partner, be the first globally to launch a credit card using Visa's Digital Benefits Platform."
Customers who sign up for the card before end of the year can also avail exclusive introductory offers with leading e-commerce, food delivery and streaming platforms.
To learn more, visit www.emiratesnbd.com/flexicc