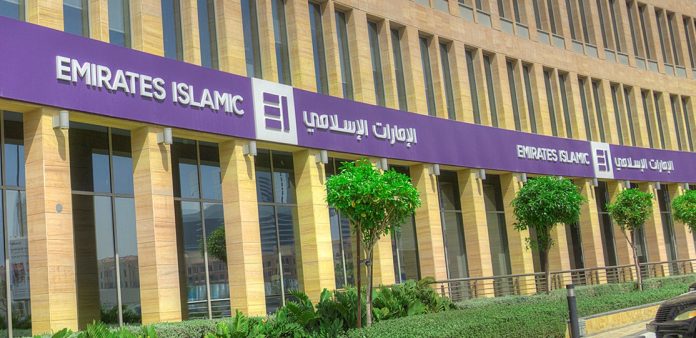 Emirates Islamic successfully closed the issuance of a US$ 500 million 5-year Sukuk from its US$ 2.5 billion Certificate Issuance Programme.
The landmark issuance rated A+ by Fitch will be listed on NASDAQ Dubai and Euronext Dublin. Investors showed strong appetite which resulted in an order book of USD$ 1.2 billion which was roughly 2.4 times issuance size with a profit rate of 1.827%, the lowest achieved by a UAE bank in the past ten years.
The investor base was diversified geographically, with 41% placed into the Middle East and North Africa, 28% allocated to Asia, 17% to US offshore investors and 14% into Europe. The success of this transaction, in an especially busy period of GCC fixed income financing, reiterates the Bank's strong appeal to investors.
Bank ABC, Citigroup, Dubai Islamic Bank, Emirates NBD Capital, HSBC, Standard Chartered Bank and The Islamic Corporation for the Development of the Private Sector acted as Joint Lead Managers and Bookrunners for the transaction.
Salah Amin, Chief Executive Officer, Emirates Islamic commented: "We are extremely proud that the Sukuk issuance has been oversubscribed reaffirming strong investor confidence in Emirates Islamic's fundamentals and growth story. We are pleased with the overwhelming response from both regional and global investors which is a positive endorsement of the Bank' credit strength and investor proposition."