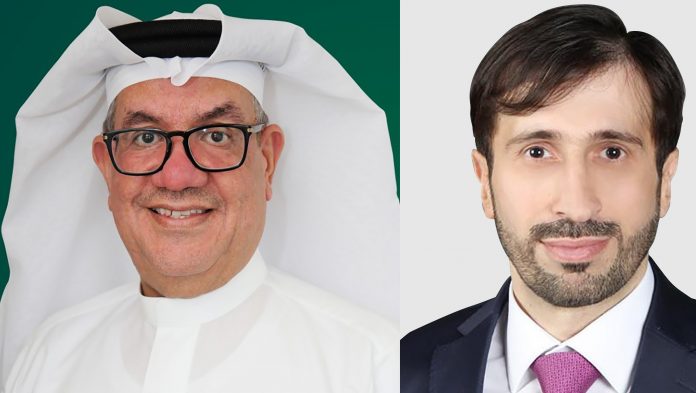 Kuwait Finance House – Bahrain announced the launch of instant debit card issuance service in all its branches which is available to all clients. This new service is being provided as part of the Bank's efforts to improve and enhance customer experience, allows existing and new clients to have their debit cards instantly issued at any of the Bank's branches throughout the Kingdom.
Commenting on this occasion, Mr. Khalid Al-Maarafi, Executive Manager and Head of Retail & Private Banking Group of the Bank, said: "Our launch of this new service comes as part of our ongoing endeavors to improve and develop our customer experience at our branches. We are providing this service with the provision of all required safety measures as part of our continuous support of the efforts of the Government of Bahrain and the National Taskforce for Combatting the Coronavirus pandemic (COVID-19)".
Al-Maarafi added: "With this service, we were keen to assure our clients the convenience, ease of use and protection, and give them a better banking experience, through upgrading all our ATM machines, with contactless features. Also, the clients will be able to book their appointments via the Skiplino App".
Mr. Abdulrahman Al-Khan, Head of Cards and e-Channels of the Bank concluded: "The Bank is committed to provide outstanding advanced digital services which will enrich client experience and boost client satisfaction, as this new service will allow them to obtain new Debit cards, replace existing cards and renew expired cards safely, securely and instantly within no more than a few minutes".
KFH – Bahrain continues to implement its digitization strategy by adopting state of the art financial technology in banking to provide its clients with optimized solutions and products with maximum convenience and flexibility".