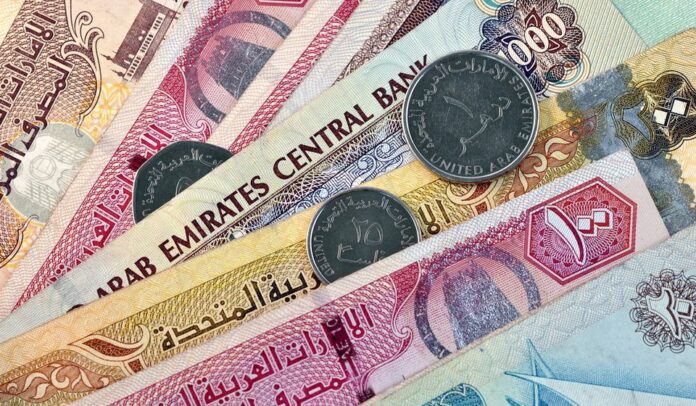 Ajman Bank's $150 million (AED 550 million) rights issue was oversubscribed 7.4 times, with a total demand of AED 4.1 billion. The initiative attracted many international investment banks and local investors.
The rights issue offered both registered shareholders and other investors the chance to subscribe to the newly issued shares for AED 1 apiece, matching the nominal value of Ajman Bank's ordinary shares.
The rights issue will strengthen the capital base of the bank and the share capital will be increased to AED 2.7 billion after the completion of the allocation process and the regulatory requirements.
Mohamed Amiri, CEO of Ajman Bank said the rights issue positions the bank strategically to roll out its growth strategies and continue providing unmatched value to its shareholders. "Our advisers played a pivotal role in ensuring the success of this endeavour. This achievement is also a testament to the robust UAE economy, setting us on the path to offering sustainable returns," said Amiri.
Ajman Bank plans to allocate shares to the investors on or around  August 9, 2023, with refunds due to commence on or around August 11, 2023.
The bank's net profit reached AED 102.22 million in the first half of 2023 from AED 74.92 million a year earlier. Ajman Bank's total assets hit AED 23.58 billion as of June 30 2023, while the Islamic customers' deposits reached AED 19.21 billion.