Mashreq and noon.com, the region's homegrown e-commerce platform, today announced that UAE's first e-commerce co-branded credit card 'Mashreq noon VIP Visa Credit Card' is available for customers across the UAE.
Customers can apply for the card with zero paperwork through the bank's digital platforms and receive a digital version of the card in as little as three hours.
Cardholders will receive AED 500 pre-loaded on the card and will also be able to benefit from 3.5% cashback on all purchases at noon, 1% on all other domestic and international spends, as well as zero annual fees. Cardholders will also be able to enjoy exclusive noon shopping privileges with complimentary access to the noon VIP loyalty program; including free delivery on all noon express orders and complimentary discounts at multiple merchant and retail partners.
Subroto Som, Senior Executive Vice President and Group Head of Retail Banking Group at Mashreq Bank, said: "The UAE e-commerce market continues to grow substantially as customers heavily lean towards online shopping experiences for their general day-to-day needs. In collaboration with noon and Visa, our goal is to provide a seamless and secure payments solution, that empowers our customers whenever they choose to shop online. We are therefore proud to launch this product, which offers highly competitive benefits and a superior user experience powered by digital-first innovation. This represents just the beginning of many such similar products in the pipeline to be launched."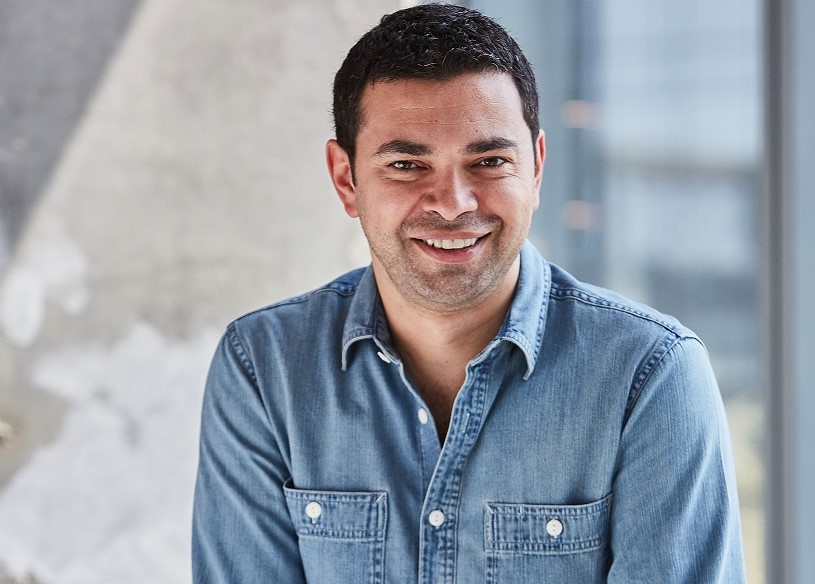 Huseyin Erol, Chief Strategy Officer, noon, said: "Our partnership with Mashreq illustrates our commitment to driving a world-class experience for our customers. Any customers using this market-first credit card get instant access to incredible benefits, making shopping on noon.com an even more rewarding experience. More people are shopping online than ever before, with many trying online payments for the first time. To have this live and available in time for our Craziest Sale of the Year, Yellow Friday, is very exciting. We're proud to work with Mashreq and Visa to create an even more seamless and enjoyable shopping experience for our customers."
Shahebaz Khan, Visa's General Manager for the UAE, said: "Findings from a consumer study[1] we recently published with Dubai Economy and Dubai Police showed that almost half of consumers in the UAE have been shopping online more since the COVID-19 outbreak, and 61% are using cards or digital wallets to make payments online instead of opting for cash on delivery. Considering these trends, we are excited to join our longstanding partners, Mashreq and noon, in bringing this first of its kind eCommerce credit card to the UAE. For us at Visa, the launch of the Mashreq noon VIP Visa Credit Card is an important step in transforming the online shopping experience for our cardholders and supporting the growth of the UAE's eCommerce sector."
The card marks the first product as a result of Mashreq and noon's partnership – and combines Mashreq's award-winning digital banking capabilities, and noon's leading e-commerce platform in the regional market, enabling customers with access to a 360-degree range of services catered for various customer lifestyles.
To find out more details about the Mashreq noon VIP Visa Credit Card please visit:
mashreq.com/noon  
[1] https://ae.visamiddleeast.com/en_AE/about-visa/newsroom/press-releases/prl-22062020.html