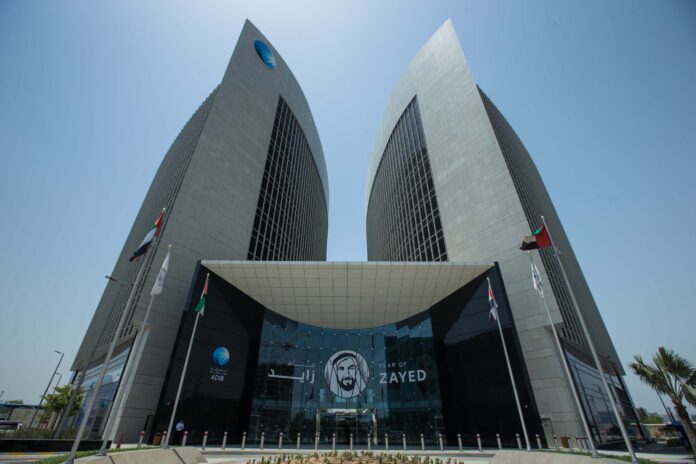 UAE's Abu Dhabi Islamic Bank (ADIB) has launched its Environmental, Social, and Governance (ESG) strategy outlining the bank's sustainability agenda for the next three years.
The strategy underscores ADIB's commitment to increasing its sustainable finance targets, enhancing its sustainable development journey and reaffirming its position as a responsible and forward-thinking financial institution.
It also reinforces ADIB's efforts in capturing opportunities through the transition to a low-carbon economy as more companies seek to advance their corporate sustainability efforts through sustainable financing.
ADIB's ESG strategy encompasses the green, social and transition to low carbon economy requirements of customers including corporates, governments, and consumers.
"ESG principles are deeply rooted in Islamic finance, which emphasises sound governance, social justice, and environmental stewardship," said Nasser Al Awadhi, Group CEO of ADIB.
"Aligned with the UAE's vision for a sustainable future, our three-year strategy aims to empower our customers to thrive in an increasingly responsible and conscientious financial landscape. We are dedicated to supporting them in harmonising their ESG aspirations with their financial goals, guiding them on a transformative journey towards lasting success".
ADIB's ESG strategy includes several measures that ensure the alignment of the bank's business model towards more sustainability. It is backed by a specific three-year action plan with clear targets and ambitions, to be implemented across all business lines within the bank.
The bank is also formulating its net zero targets and plans to publish net zero pathways focusing on reducing the emissions stemming from both its direct operational activities and its financing activities.
The three-year strategy is seamlessly integrated into ADIB's sustainability policy framework, encompassing key pillars such as maximizing positive impact, becoming a lifelong partner of customers, fostering a strong economic footprint, maintaining a people-centric organizational culture, upholding governance excellence, and remaining a steadfast lifelong partner for communities.
This approach aims to embed sustainability and ESG principles into ADIB's core identity as an Islamic bank, showcasing its commitment to pioneering sustainable financial solutions and adeptly managing ESG and climate-related risks.