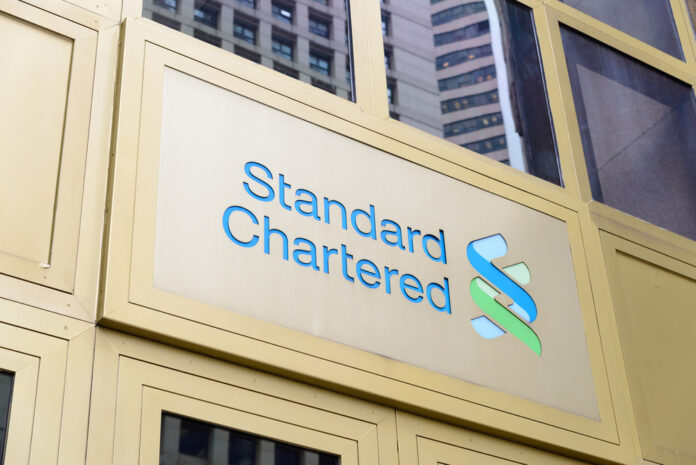 Standard Chartered has signed a cooperation agreement with the Dubai Department of Economy and Tourism (DET) to jointly promote business growth and development opportunities between Hong Kong and Dubai.
Standard Chartered Hong Kong and the DET agreed to deepen cooperation on a range of strategic areas including promoting the growth of capital market activities, family offices, asset management, fintech and virtual asset industries.
"We are committed to facilitating seamless banking services to organisations and investors within the UAE-Hong Kong corridor," said Rola Abu Manneh, CEO of Standard Chartered, UAE.
"The MoU not only fosters trade and liquidity but also underscores our dedication to promoting sustainable finance while leveraging our extensive global network to connect businesses and individuals across both sides of the corridor to opportunities worldwide."
The partnership seeks to develop innovative solutions to support trade and commodity financing for imports, exports and re-exports.
The duo also agreed to promote the incubation and development of start-ups and new technology-based service providers that develop cutting-edge technology-based solutions for banking, financial, investment and capital market transactions.
"By joining forces with partners like Standard Chartered we aim to create cross-border platforms to accelerate opportunities for trade and innovation exchange across the fastest growing economies in the world," said Hadi Badri, CEO of Dubai Economic Development Corporation, DET.
Badri said building on Dubai's position as a gateway to the wider Middle East, Africa and beyond; the agreement gives companies from across Asia access to a wealth of resources and expertise to reinforce their expansion and growth plans.