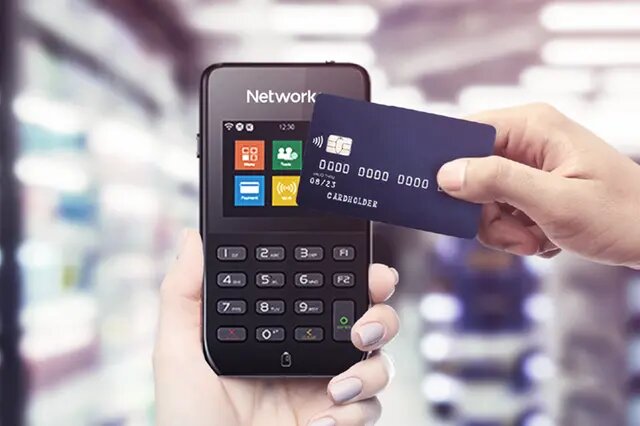 Network International (Network) continues to expand its business and strengthen its foothold in Saudi Arabia, with a $50 million revenue target in the medium-long term.
The payments giant has outlined strategic priorities to bolster its aspirations and drive market presence across the kingdom. Saudi Arabia was the fastest-growing G20 economy in 2022 and has seen rapid growth in its payments landscape.
"Our ambitions in Saudi Arabia are built on Network's legacy of over three decades, helping economies digitise. The kingdom is a top priority for us – we are investing for the long term to deliver payment innovation to Saudi banks and businesses while creating secure and sustainable payments infrastructure," said Abdulaziz Al-Dahmash, Managing Director at Saudi Arabia at Network International.
The Gulf state's payments landscape is expected to grow at a CAGR of 15.4% from 2022 to 2027, driven by government initiatives such as the enablement of new payment acceptance methods such as Apple Pay and MADA Pay, and a point-of-sale (POS) device mandate for retail outlets that have increased the demand for digital payments across the GCC region.
Given its rapidly evolving payments ecosystem, Saudi Arabia is a key priority market for Network. The payments firm is committed to driving the adoption of digital payments in Saudi Arabia fulfilling its goal of contributing to the prosperity of the economy and business by simplifying commerce and payments.
Driving customer growth and expanding offerings
Network has quickly grown its customer base of processing customers to a total of nine, since entering Saudi Arabia in 2022. The company is considering further investments to open an additional line of business by offering merchant payment services in the country.
The planning for this offering has indeed been initiated following the receipt of an 'in-principle' approval from the Saudi Central Bank (SAMA) to offer advanced acquiring and acceptance services such as Payment Gateway and Soft POS, among others.
Value-added services
Network launched differentiated value-added services in outsourced payments and acquiring and acceptance services across other markets in the Middle East. The service aims to enrich the digital commerce experiences of processing clients as well as their customers.
The company offers a host of innovative value-added offerings including payment through biometrics and unattended machines as well as unique solutions for sectors including hospitality, aviation and tourism.
Its enterprise fraud solutions protect customers against losses from fraudulent activities and its advanced loyalty solutions are customisable and managed from one single online platform. Network continues to build up these capabilities to meet the present and future needs of the KSA market.
Commercial cards: An untapped segment
Commercial cards represent an untapped potential in Saudi Arabia. Network has advanced commercial payment solutions inclusive of cutting-edge expense management that can support SMEs, corporate and government entities to track payments instantly and control the use of cards while providing further insights about an entity's overall payments digitally.