The growth in Q2 2023 was driven predominately by the Kingdom of Saudi Arabia (KSA) and the United Arab Emirates (UAE). KSA dominated the region's IPO activity in terms of the number of listings in Q2 2023, with four listings on the Tadawul main market raising US$0.8b and seven IPOs on the Tadawul (Nomu) parallel market with proceeds of US$0.1b. Jamjoom Pharmaceuticals Factory Company raised US$336m, the highest raise on the Tadawul for the quarter, followed by First Milling Company SJSC which raised US$266.4m. Both offered a free float of 30% of the company's share capital and were oversubscribed.
In the UAE, the Abu Dhabi Securities Exchange (ADX) completed their largest IPO of the quarter with ADNOC L&S raising US$769.5m. The IPO saw the largest demand globally for a transaction so far in 2023, with an oversubscription level of 163x in aggregate – the highest oversubscription for a UAE book-build IPO.
On the Dubai Financial Market (DFM), Al Ansari Financial Services PJSC was the UAE's first family-owned company to be listed, raising US$210.4m in proceeds.
Brad Watson, EY MENA Strategy and Transactions Leader, said: "The second quarter of 2023 confirmed that MENA IPOs are not experiencing the downward trend witnessed globally. The UAE and Saudi Arabia continue to be the most active markets in the MENA region in terms of both the number and size of IPOs. As just one example, ADNOC's second portfolio company listing in 2023 outpaced the global markets in terms of demand. The MENA region continues to have strong economies and low debt; coupled with the reform and deregulation in the region, it continues to be an attractive environment for new listings."
Overall, in H1 2023 the MENA IPO market registered a total of 23 IPOs (4% year-on-year decrease), all of which were in the GCC with total proceeds of US$5.2b.
While the general EMEIA region continues to see a significant contraction in IPO values, the MENA region has a promising pipeline for the rest of the year, particularly from KSA. So far, 23 Saudi companies have announced their listing plans on the Tadawul for H2 2023. Further afield, two companies in Egypt intend to list, indicating a strong pipeline of IPOs to come in the remainder of the year.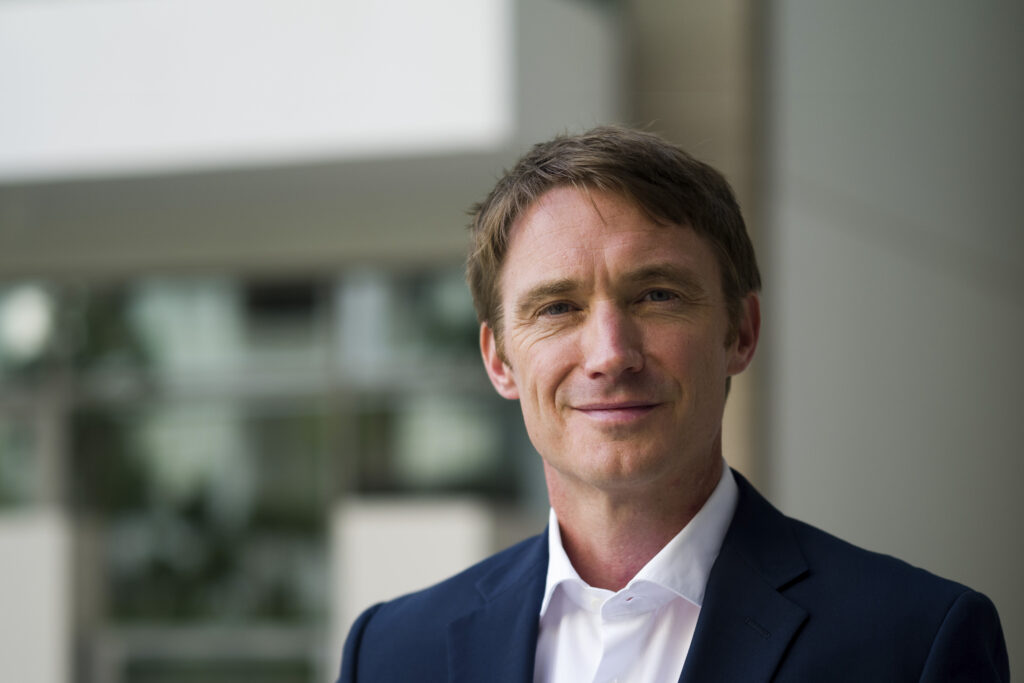 Gregory Hughes, EY MENA IPO and Transaction Diligence Leader, said: "The MENA IPO pipeline for H2 2023 and 2024 remains very healthy with several IPOs already announced in KSA and multiple processes ongoing across the broader region, with further transactions planned in the UAE, Oman, Qatar, and Kuwait. We see planned IPO activity across different sectors and from a combination of family business, state-backed enterprise and private equity stakeholders. MENA has been a bright spot in the much more subdued global IPO market, and we expect this to continue in the future, especially with international businesses also exploring listings in this region."