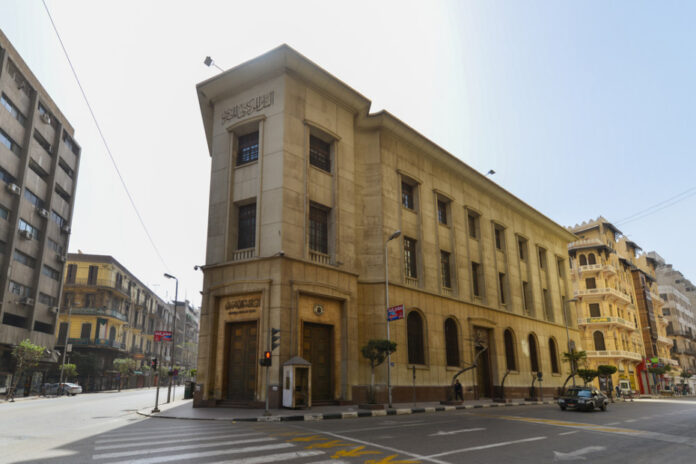 The Central Bank of Egypt (CBE) and The London Institute of Banking & Finance (LIBF) MENA have signed an MoU to strengthen collaboration to improve the efficiency of the Egyptian banking and financial services sector.
The agreement sets the stage for a fruitful partnership that will bring significant benefits to the North African country.
CBE said the partnership establishes a framework for ongoing discussions between the parties, with a primary focus on talent development. Under the agreement, LIBF MENA will leverage its global expertise and specialised network of experts to upskill and reskill the Egyptian workforce in the financial sector.
One of the key objectives outlined in the MoU is the delivery of LIBF programmes, workshops and events to enhance the capabilities of professionals and youth in the Egyptian banking industry and in the educational sector.
The initiative aims to nurture the next generation of finance professionals by equipping them with the necessary skills and knowledge in the ever-evolving field of financial technology.
Egypt's central bank and LIBF MENA also agreed to jointly engage in thought leadership activities. The parties will publish white papers, reports, and organise events that will contribute to shaping the future of the Egyptian banking and financial services sector.
This exchange of knowledge and expertise is expected to foster innovation, drive advancements and promote sustainable growth in the industry.
"We are delighted to enter into this partnership with the Central Bank of Egypt. By combining our global expertise with their local insights, we aim to develop a highly skilled workforce and drive the transformation of the Egyptian banking and financial services sector," said Alex Fraser, CEO of LIBF.
Both CBE and LIBF MENA are excited about the opportunities presented by this MoU and are committed to working together to achieve the objectives outlined. "This represents a significant step towards strengthening the banking and financial services sector in Egypt. We are honoured to collaborate and contribute to the development of a skilled workforce and a thriving industry," said Kareem Refaay, Managing Director of LIBF MENA.
The parties aim to elevate the capabilities of the Egyptian banking and financial services sector by pooling their resources, knowledge and experience.