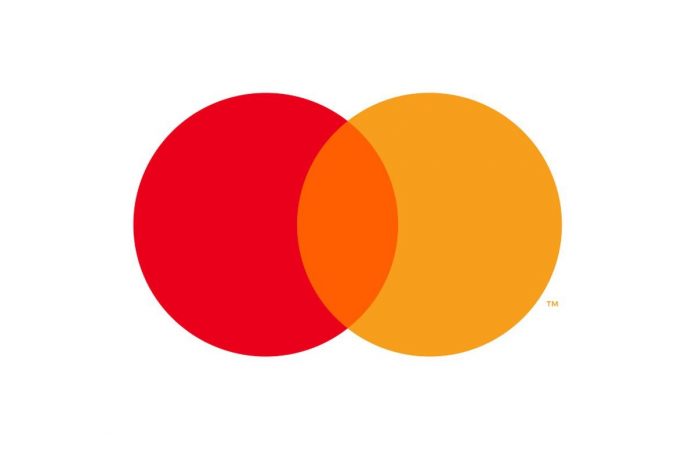 Mastercard, a technology leader in the global payments industry, has partnered with the Greater Amman Municipality (GAM) and Network International – Jordan to roll out the first transit payment ecosystem in Jordan, in its capital city Amman. The new ecosystem, powered by Mastercard's Payment Gateway Services (MPGS), will enable seamless digital payments across the municipality-operated public transport network.
The move is part of Mastercard's strategic goal to work as a trusted partner of government and private sector entities to accelerate digital payment's uptake and usage across key sectors, such as transit and education.
H.E Dr. Yousef Al-Shawarbeh, Mayor of Amman, Chairman of Amman Vision Transport (AVT) – a master developer fully owned by GAM, said, "At AVT, we proactively work to create opportunities for international companies to become part of Jordan's growth story. The new partnership will address one of our main priorities – scaling up and improving the capital's public transport network. The implementation of a state-of-the-art ticketing system will go a long way in enhancing travelers' experience and boosting customer satisfaction.
Adam Jones, Country General Manager, MENA Central, Mastercard, said, "Mastercard has been an architect of innovative urban mobility solutions and transformative transit experiences for over a decade. As public transport is often one of the areas where cash is used the most, we are keen to advance digitalization in this space by offering innovative alternatives to cash payments. Our contactless transit solutions currently keep over 250 cities moving, and Amman is the latest addition to our network. We are delighted to partner with GAM and Network International to integrate Mastercard infrastructure across the Jordanian capital's public transport system so that its users can benefit from added convenience and security."
Amman's public transport consists of three key systems – Amman Bus, Bus Rapid Transit (BRT), and privately owned public buses. The new payment ecosystem will cover the first two networks.
Amjad Al Sadeq, Regional Managing Director, Processing – Levant, said, "With its growing young, tech-savvy population and a recent dramatic increase of trust in digital payments among consumers, Jordan presents an ideal setting for the digital revolution to take root. Our cooperation with Mastercard and GAM will allow us to capitalize on the country's potential and fast-track the transition from cash to digital in the transport sector. The collaboration aligns with our aim to address the rising demand for payment services by providing our partners with high-quality and cost-effective solutions."
Operating 135 buses on 27 routes across central Amman, Amman Bus offers a convenient, regular, frequent, and safe mode of transport with an advanced information system. Electronic payments were previously accepted only through a closed-loop prepaid and rechargeable card.
With plans to carry more than 315,000 passengers per day, Amman's BRT will be the centrepiece of a fully integrated and hierarchical public transport network. The intercity system will also connect the capital with Zarqa and Irbid, Jordan's second and third most populous cities respectively.
Increased public transport usage helps reduce the number of cars on the road and thereby the amount of emissions they generate. GAM's efforts seek to improve air quality, promote sustainable lifestyles, contribute to environmental protection, and support the Amman Climate Action Plan (CAP) that sets out a pathway towards net-zero emissions by 2050.