Mashreq Bank and the Dubai Multi Commodities Centre (DMCC), the world's flagship Free Zone and Government of Dubai Authority on commodities trade and enterprise, have signed a cooperation agreement to strengthen support for SMEs and start-ups in Dubai. According to a recent report, the UAE has the most active startup ecosystem in the Middle East as 33 of the 50 most-funded startups are headquartered in the emirates.
The MoU with DMCC is the latest in a series of partnerships that Mashreq continues to create as it aims to support the SME eco-system with insights on financial management and banking processes related to financial practices, along with introducing DMCC members to Mashreq NeoBiz, the first digital business-banking platform in the UAE dedicated to SMEs.
The two organizations established formal ties with the signing of a Memorandum of Understanding (MoU) that will enable DMCC to augment its service offering to its existing and new members by leveraging Mashreq's banking capabilities. Under the terms of the MoU, Mashreq and DMCC will collaborate to provide businesses with simplified access to banking services. DMCC members, which include startups, SMEs and entrepreneurs, will benefit from comprehensive support in opening a Mashreq NEOBiz digital bank account, enabling them to enjoy convenient, secure and cost-effective banking services and focus fully on their core business.
Subroto Som, Head of Mashreq's Retail Banking Group, said, "The importance of SMEs to the growth and diversification of Dubai's economy cannot be underscored and it is imperative that they are given the support they need when looking to grow their business. During challenging times such as these, it is imperative that SMEs are provided that additional boost to accelerate their growth. DMCC is a key enabler in Dubai's startup ecosystem and we are proud to work together to help businesses reach their next level of success. Our agreement paves the way for further simplification of the commercial setup process and allows businesses to reap tangible benefits in the immediate and long-term.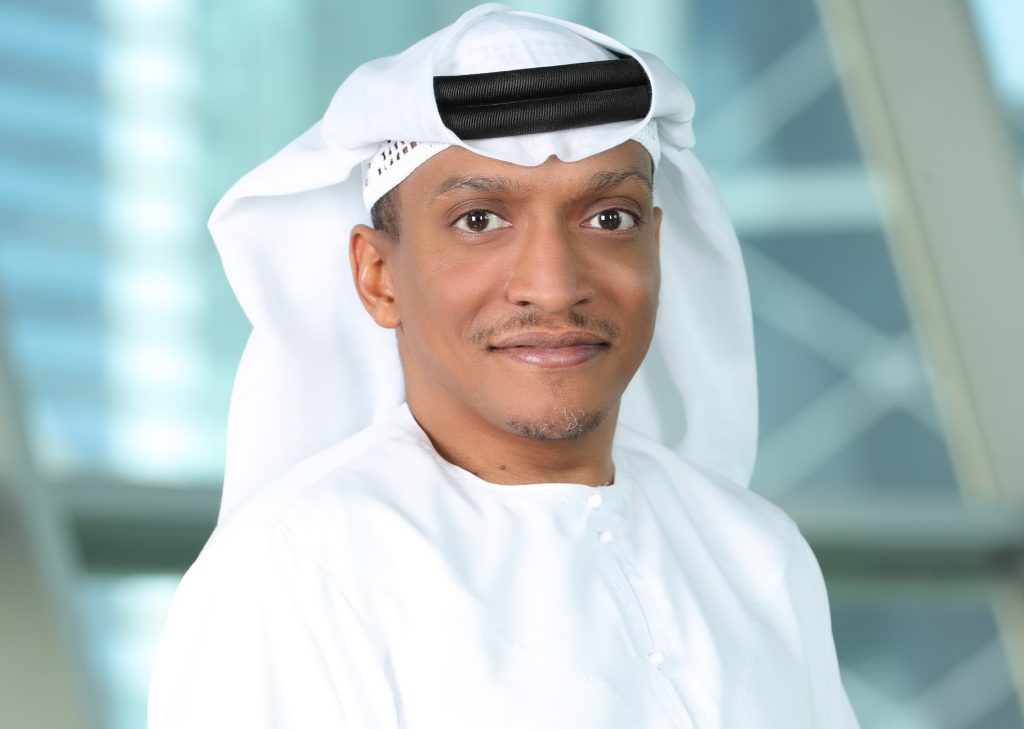 Ahmad Hamza, Executive Director – Free Zone, DMCC, said, "Startups and SMEs without a doubt form the backbone of the economy. They are also among the most important stakeholders at DMCC. We are proud of the instrumental role that entities across the UAE continue to play in boosting the resilience of our national economy by supporting the SME business community. Enhancing the ease of doing business for entrepreneurs has always been at the heart of DMCC's strategy and our partnership with Mashreq Bank is testament to that. The identification of such collaborative and commercial opportunities to build a thriving ecosystem for SMEs remains key to maintaining a robust economy."
The strategic partnership will address one of the fundamental challenges for startups in the UAE – opening a bank account – by simplifying and streamlining the traditionally lengthy process through the introduction of NEOBiz. Business owners in the free zone that meet the NEOBiz eligibility criteria will be provided easy access to opening a bank account and assured of priority support when they transact. All other DMCC members will receive robust support through Mashreq's conventional business banking platform with additional benefits applicable under the MoU agreement, such as dedicated relationship managers for account opening, and free online money transfers for the first 3 months.
As the UAE's first digital banking proposition catered exclusively to SMEs, NEOBiz aims to serve as an enabling platform that helps SMEs grow by offering businesses seamless banking services, while opening up a range of privileges and benefits to them. The collaboration with DMCC forms part of a series of initiatives and partnerships that Mashreq is undertaking to deliver enhanced banking experiences for its customers and foster the SME ecosystem.