Jupiter Asset Management ("Jupiter") has expanded its Middle East & Africa team with senior appointments within Distribution leadership, following its acquisition of Merian Global Investors ("Merian").
Simon Barrett has been appointed Head of Middle East & Africa, having formerly been Regional Head – Middle East, South Africa and Nordics at Merian. He will lead Jupiter's distribution efforts in the region, with an emphasis on institutional clients in the GCC. Simon joined Merian in 2015, expanding distribution in the Middle East, South Africa and Nordic markets, having previously been at Martin Currie Investment Management, where he worked from 2004, most recently as director of international sales and client services, and at Allianz Dresdner Asset Management, as head of Nordic sales.
Richard Hooper has been appointed Director, Middle East & Africa, maintaining his responsibility for distribution coverage of wholesale and institutional markets in the Gulf and Southern Africa. Richard will be focused on asset raising across daily traded fixed interest, equity and multi-asset investment strategies, having been with Jupiter since 2015. Prior to joining Jupiter, Richard was Sales Director – UK & Ireland at Reech CBRE Group, prior to which he was Regional Director – UK Wealth Management at SEI Investments, where he worked in wealth management and private banking from 2007-2012.
Jupiter's acquisition of Merian has enhanced its position as a leading active asset manager, with a high conviction, active approach and investment culture. The new, enhanced fund range reinforces Jupiter's core franchise while diversifying and extending its capabilities into attractive product gaps.
Simon Barrett commented:
"It is a pleasure to be joining the Jupiter team, as we embark together on the journey of building an active asset management powerhouse. Our combined organisation offers a broader and more diverse range of investment strategies, supported by an expanded global Distribution team. There is significant opportunity to increase our client base in the Middle East – in both the wholesale and institutional space – and I am greatly looking forward to working with Richard to maintain the excellent progress that has already been made."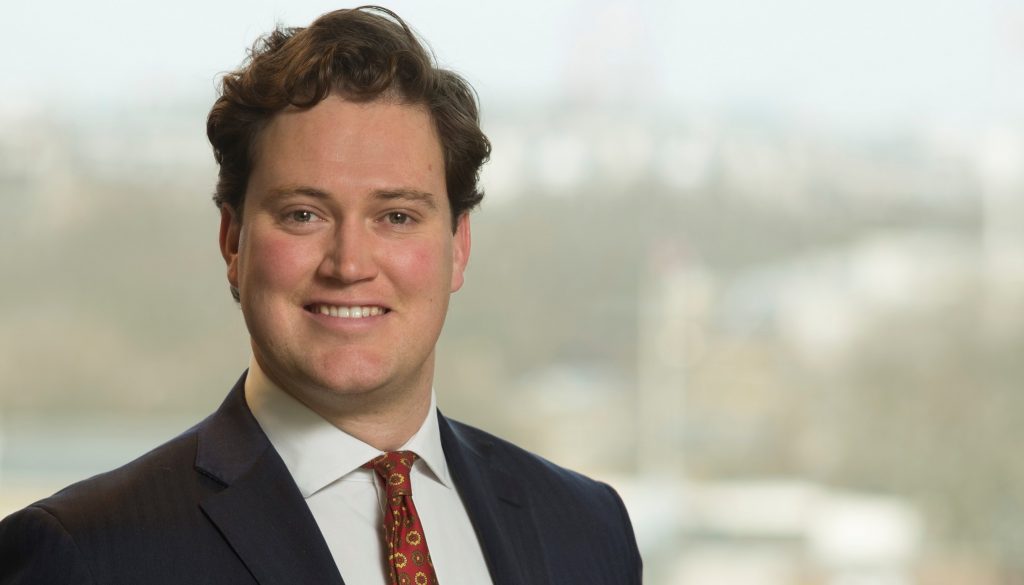 Richard Hooper commented:
"We're excited by the opportunity to extend and strengthen our distribution capability, and nowhere more so than in the Middle East. This market, we believe, represents substantial opportunity for growth in our AUMs, and I'm looking forward to working with Simon and the wider Distribution team to build on our achievements to date. As a team, we have an intimate understanding of investor appetite and expectations in the Gulf, and we now benefit from a deeper pool of talent to support our efforts in the region."
The migration of Merian's investment team and assets onto Jupiter's operational platform is being conducted through the execution of a clear and well-designed integration plan, with the aim of achieving substantial cost efficiencies.