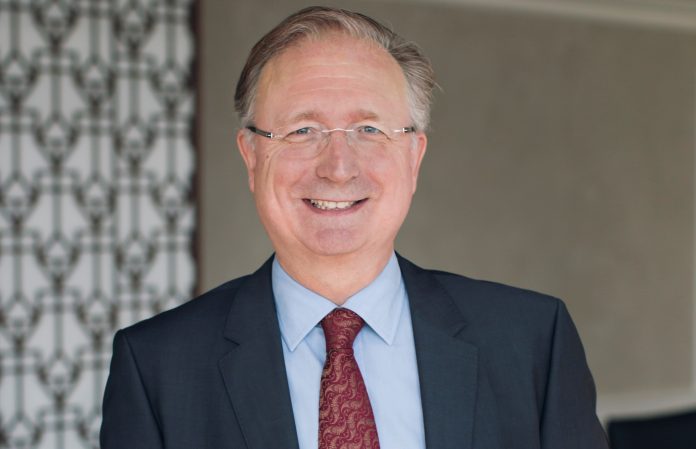 COP 27 and COP 28 will both take place in the Middle East, what could this mean for banks operating in the region?
We think that hosting COP27 and COP28 in the Middle East will have a positive effect in terms of highlighting the steps already being taken in respect of reducing the impact of climate change in the region as well as helping to accelerate MENA's clean energy ambitions. This summit will be an opportunity to explore the prospects for sustainable energy and the ways to reduce CO2 emissions in the Middle East, and banks will be further encouraged to reduce their own carbon footprint and positively influence the same by their customers. The opportunity to drive economic growth and job creation to deliver on these growing ambitions will be enormous and could bring multiple benefits to the Arab world.
In the meantime, NBF is developing and progressing its own plans to ensure the diligent application of the global ESG principles. More widely, the focus on achieving high ESG standards is becoming critical to both raising finance and successful investing in the GCC and the wider Middle East. Driven by the growing concerns about climate change and environmental protection, the number of investors in the region, sovereign wealth funds, banks and portfolio managers who are utilising ESG considerations to build and manage their portfolios have grown substantially over recent years.
We at NBF believe that an ongoing perception shift in the region is imperative to turn ESG into an opportunity for future growth. This will require clear and standardized criteria for ESG measurement and governance but the will to make this shift is clearly being demonstrated in many quarters. NBF is looking to support such a progression by providing facilities for investments that will drive greater sustainable energy supplies, for example our support for TotalEnergies with a US$34M non-recourse financing alongside the Arab Petroleum Investments Corporation (APICORP), for construction of a 50 MegaWatts (MW) portfolio, supporting the production of low sulphur fuel oil for the marine industry and ensuring our own direct energy consumption is minimised.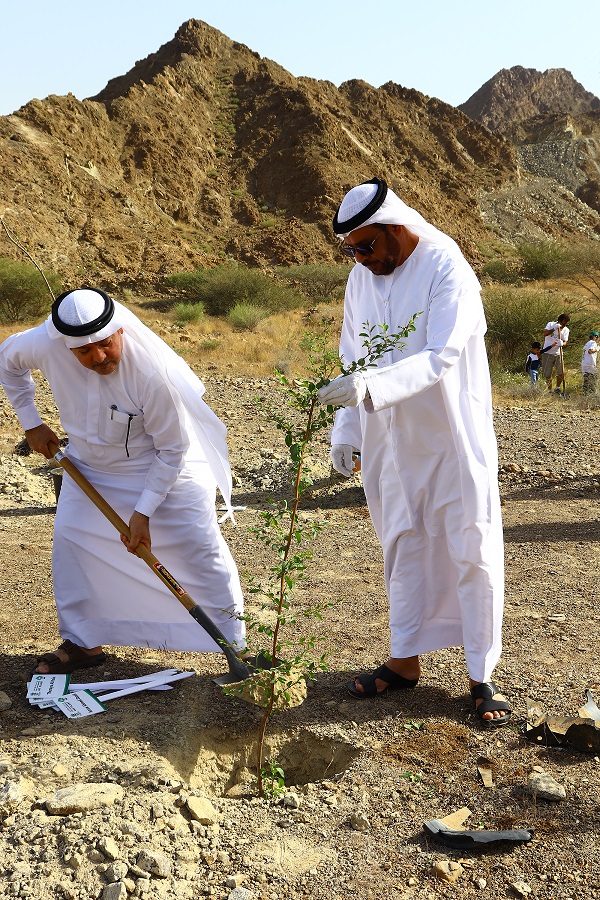 The "E" in ESG – Environmental, appears to get the bulk of the attention in the acronym. Tell us about your activities under the "S" and "G".
At NBF the social impact is met through conscious and deliberate efforts and activities within the organisation. In 2021, underlying the bank's emphasis on gender diversity, our female workforce reached 43.02% of the total, with strong and growing presence in management roles and occupying 11% of board seats. National Bank of Fujairah also donated AED 4,200,000 to social causes and supported various community initiatives in 2021 such as: "The Mission to Seafarers (MTS)" – a charitable initiative that cares for seafarers off the UAE coast, "Emirates Nature" (whereby customers were able to contribute towards the conservation of Hajar Mountains through NBF's ATM network), and support of the Fujairah Welfare Association on various community development projects, to name a few.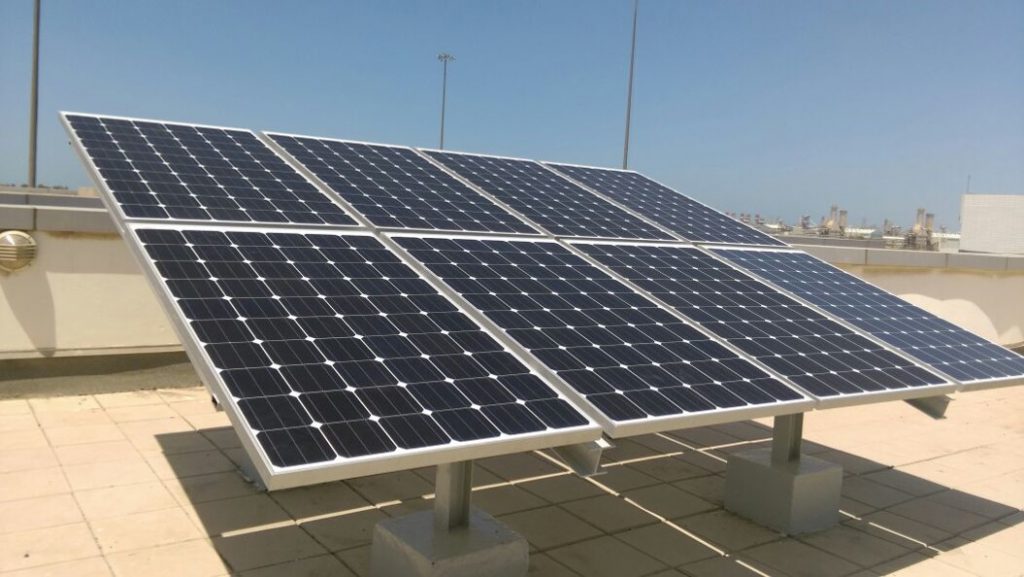 When it comes to governance impact, maintaining the highest ethical, governance, and investor relations standards remains NBF's top priority, as we believe that strong corporate governance is critical to any company's long-term success. It fosters trust and engagement between the company and its stakeholders and sets high standards for the prevention of money laundering/terrorism financing, data privacy and the transparency required to build a continuous improvement culture.
NBF consistently ranks as one of the top banks in the region when it comes to staff satisfaction, our employee training programmes, and development is one of our top priorities, with only 3.65% rate in employee turnover in 2021.
We conduct an annual staff satisfaction survey that consistently places NBF in the top quartile of organisations globally, run projects that supports employees in sharing knowledge, experience and best practices efficiently through a new cloud-based Human Resources system.
CO² emissions has been a major concern in the region. Tell us about your environmental impact and sustainable energy solutions.
NBF has always placed a high importance on the consideration of ethical and moral issues in relations to finance. Therefore, more recent emergence and rapid advancements of ESG is something that fits very much with our own ethos and values as a bank and is something we wholeheartedly welcome. We select business activities to finance that are socially desirable and responsible. And we consider all the elements of ESG, not only the environmental but strong corporate governance, and the positive impacts our decisions can have for our workforce and local communities too. Our bank has also implemented numerous green initiatives across our operations to reduce our energy consumption, from installing solar water heaters, to panels and signage, and replacing artificial lighting with sensor-activated LED lights.
Our green initiatives have led to energy savings of 960,000 KWH, which equates to a cost saving of AED 420,000. The recycling of A4 paper, envelopes, toner and cartridges has also had a noticeable impact, with overall yearly stationery savings amounting to over AED 30,000. The reduction in its carbon footprint is 800,000 KG/annum, while the introduction of solar water heaters has contributed to 22,000 KWh of energy saving and reduction of CO2 emission by 60,000kgs.
As NBF's Board of Directors are committed to covering sustainability issues at board level. The bank is developing methodologies for assessing transitional and physical risks associated with climate change to incorporate these into our investment and financing activities, such as: sustainable products and services, including Green personal loans for customers interested in fuel-efficient, eco-friendly cars, and online application processes for on-boarding customers that reduces the reliance on paper forms.