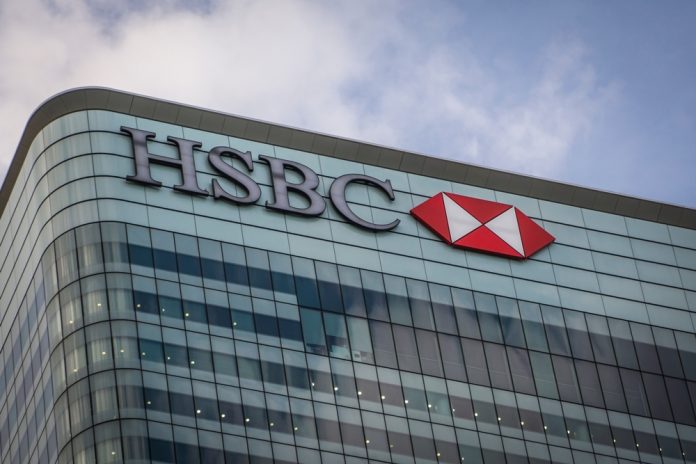 HSBC has launched virtual debit cards for businesses in the UAE, a move that is a banking first in the Middle East. The launch reinforces HSBC's commitment to pioneering digital enhancements to meet the rising demand for more flexible payment solutions.
HSBC's Virtual Debit Cards, which operate on the Visa platform, generate single-use card numbers, or 'tokens', for each transaction, with the payment debited directly from the corporate cardholder's current account. Using Visa's Payables Automation platform, a card is distributed electronically, protecting the primary card number and providing enhanced payment security and efficiency.
Kailash Nair, Regional Head of Commercial Cards, Middle East North Africa and Turkey, HSBC, said: "The pace of digital adoption by businesses in the UAE has accelerated over the past 12 months, with an increased demand for more flexible payment channels. HSBC is investing to create a bank fit for the future and for us that means availing multiple digital options to suit the different needs of our diverse corporate client base. Launching Virtual Debit Cards is a prime example of the bank's digital upgrades in action, by which we are able to bring to our clients more choice in making B2B payments."
HSBC's recent Navigator 2020 survey of more than 10,0000 companies around the world showed that digital is key to businesses succeeding as the world recovers from the COVID-19 pandemic, with 'high growth[1]' companies now making most sales online. Thirty-two per cent of high growth firms expect technology-driven efficiencies to be a key driver for their recovery, more so than businesses with lower or no growth. As a result, 87 per cent plan to invest in digital tools and platforms next year, while a third have already innovated new products and services.
Shahebaz Khan, General Manager – UAE, Visa, said: "With the rapid adoption of digital B2B payments, we are seeing a great demand for innovations that help businesses increase back-office efficiencies, better manage cash flow and pay suppliers easily and securely. Further with the increase in remote working, businesses are looking for seamless, digital solutions to deliver directly to their employees' mobile devices for immediate use. We are excited to expand our collaboration with HSBC and together launch Virtual Debit Cards – the first virtual commercial debit offering by a global bank – that will make it easier for businesses to make e-commerce payments to suppliers while enjoying the security of tokenisation technology."
Virtual Debit Cards complement the existing HSBC Commercial Cards suite, which includes Virtual Credit Cards, giving customers a greater variety of business-to-business payment options.
[1] 'High growth' companies are the 42% of businesses expecting sales growth of more than 5% in 2021