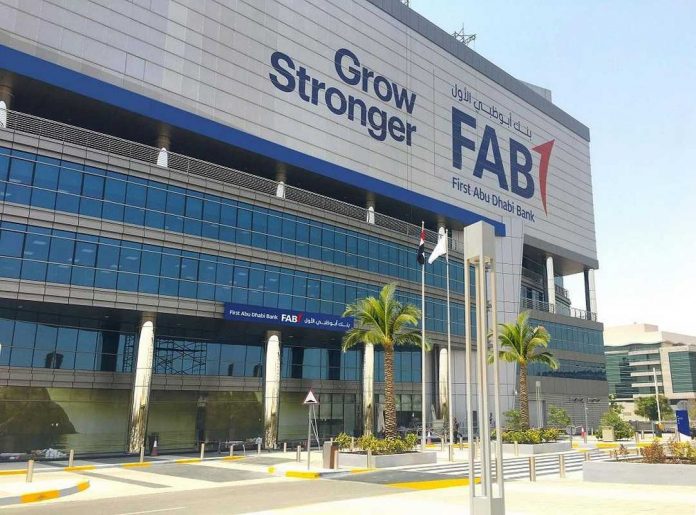 First Abu Dhabi Bank (FAB) has issued the lowest-ever yield on any five-year MENA bank USD issuance with a USD 500 million five-year Sukuk issued at MS+90bps (all-in yield of 1.411%) through FAB Sukuk Company Limited.
The deal is FAB's first USD benchmark offering and the first Sukuk issue globally in 2021.  This offering was highly successful attracting a total orderbook of circa USD 1.5 billion which represents a three times over-subscription rate. The deal also attracted high quality Islamic and conventional investors from the Middle East, Asia, UK and Europe.
Pricing on the deal at MS+90bps represents a negative new issue premium when compared to FAB's January 2025 maturity Sukuk which was trading at MS +104bps on day of deal announcement.  This resulted in FAB printing the lowest-ever yielding five-year USD bank paper from MENA. The Sukuk was placed to a diversified investor base of which 53% was international and 47% was regional. The placement to Islamic investors was 76% signifying FAB's appeal to Sharia-compliant liquidity pools globally.
Rula Al Qadi, Managing Director & Head of Group Funding at FAB said: "We are very pleased with the outcome of our Sukuk issue.  Coming in the first week of January, we managed to take advantage of market conditions and print a deal roughly 20bps inside our curve.  Once again, we had tremendous support from investors globally – both Islamic and conventional – which is testament to FAB's strong credit fundamentals and the overall positive view of Abu Dhabi and the UAE economy by international investors."