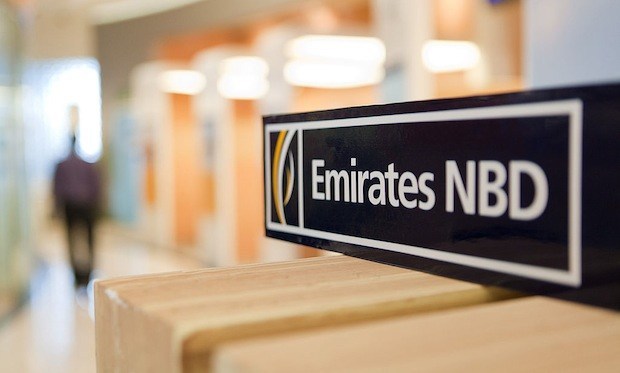 UAE's Emirates NBD has unveiled a sustainability-themed accelerator programme, inviting leading global green fintech companies to co-create innovative sustainability-focused financing solutions and processes to support a climate-resilient future.
The sustaintech accelerator programme is supported by Microsoft and aims to enable the focused advancement of sustainability goals for both parties.
"As a leading banking group in the region that is committed to supporting the UAE's Year of Sustainability and COP28, Emirates NBD strives to contribute to and invest in socially responsible programs and solutions," said Vijay Bains, Group Chief Sustainability Officer and Group Head of ESG at Emirates NBD.
"We understand that being environmentally conscious is a powerful force in reshaping the financial landscape. Through programs like these, combining innovation with responsibility, we strongly believe that with each improved process and service offered, we can better the lives of our people, customers and communities."
The accelerator, which will accept applications from September 6 to October 10, will support green fintechs developing solutions and tools that could help Emirates NBD boost its suitability performance.
These include access to accurate, reliable, standardised and consistent data, reliable indicators to quantify contributions and track progress to sustainable development and solutions that can support the transition of legacy systems and products towards sustainability.
"As the UAE prepares to welcome global sustainability leaders from around the world for COP28, all eyes will be on the country to tackle the challenges resulting from climate change. In line with the UAE's sustainability commitments, we are excited to collaborate with Emirates NBD on the SustainTech Accelerator Programme," said Naim Yazbeck, General Manager of Microsoft UAE.
"This collaboration will see us empower fintechs with the latest technologies to create innovative solutions that will support organisations in understanding their environmental footprint and reducing the environmental impact of their operations."
Shortlisted participants will be invited to present their solutions, addressing the four key campaign opportunity areas identified by Emirates NBD:
Advancing sustainability in finance with comprehensive emission tracking across all three scopes
Climate risk Modeling for enhanced financial resilience
Innovative carbon trading for banks
Pioneering sustainable business practices