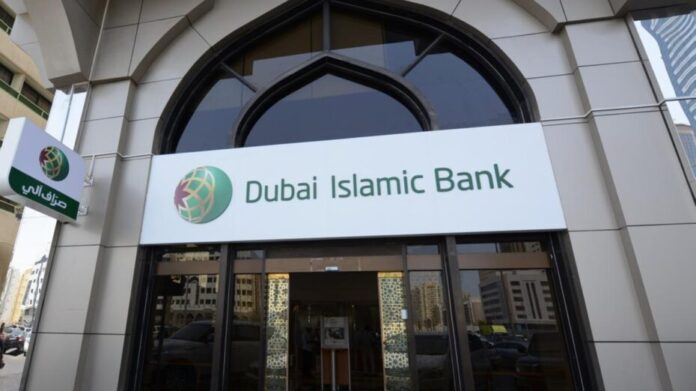 Dubai Islamic Bank (DIB) has integrated its DIB 'alt' services on mobile and internet banking with UAE PASS, as part of the Shariah-compliant bank's endeavour to enhance customer convenience and security.
Registered users of DIB 'alt' mobile & internet banking can now experience a hassle-free and secure login process via UAE PASS. This alternative login mechanism serves as a seamless replacement for conventional user ID/password and debit card number/pin-based logins.
With a simple tap, DIB customers can access a wide range of banking services, empowering them to manage their finances conveniently and securely.
"This integration of UAE PASS into DIB 'alt' services marks a significant milestone in our digital transformation journey," said Musabbah Al Qaizi, Chief Digital Officer at DIB.
Al Qaizi said DIB is continuously investing in cutting-edge technology to provide our customers with the best and most simplified banking experience.
The collaboration with UAE PASS reflects the bank's commitment to deliver innovative solutions that simplify customers' banking journey while ensuring the highest standards of security.
DIB's association with UAE PASS also reaffirms its commitment to actively drive the adoption of state-of-the-art technology and partnering with key government entities to promote strategic initiatives.
DIB 'alt' is full-service digital banking that enables customers to fulfil day-to-day banking needs through accessible and convenient digital channels with more than 135 services available through the DIB 'alt' mobile, DIB 'alt' online, DIB 'alt' on WhatsApp or via any DIB ATMs.