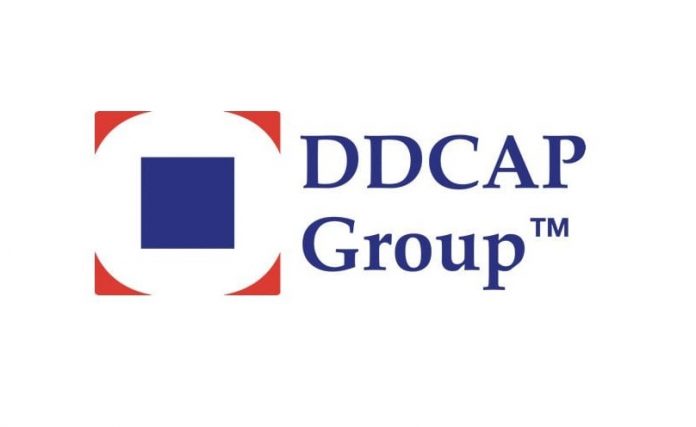 DDCAP Group™ is honoured to announce that we have been accepted as a member of The Accounting and Auditing Organization for Islamic Financial Institutions (AAOIFI). We look forward to the opportunity to work with AAOIFI, it's executive, committees and working groups on themes of work essential to the further development of our industry and to the global expansion of Islamic financial practice.
Further details on AAOIFI can be found at www.aaoifi.com and as detailed below:
The Accounting and Auditing Organization for Islamic Financial Institutions (AAOIFI) established in 1991 is the leading international not-for-profit organization primarily responsible for development and issuance of standards for the global Islamic finance industry.
As a leading standard-setter for the international Islamic finance industry, AAOIFI has issued a total of 117 standards and technical pronouncements – comprising 59 Shari'ah standards, 33 accounting standards, 9 auditing standards, 3 codes of ethics and 13 governance standards for the international Islamic finance industry.
AAOFI based in Bahrain is supported by over 200 institutional members, including central banks and regulatory authorities, financial institutions, accounting and auditing firms, and legal firms, from over 45 countries. Its standards and technical pronouncements are currently followed by leading Islamic financial institutions across the world and have introduced a progressive degree of harmonization of international Islamic finance practices.
About DDCAP Group™
Headquartered in London, DDCAP Group™ (DDCAP) has pioneered Sharia'a compliant intermediation services, bringing automation to the industry sector through the Group's ETHOS AFP™, serving clients and counterparties across the globe. DDCAP has also invested, for its own account, in a number of Islamic financial sector firms and initiatives. In 2016, DDCAP was one of the first Islamic financial sector firms to be awarded Principles for Responsible Investment (PRI) Signatory Status. DDCAP is also a Stakeholder Endorser of the UNEP FI Principles for Responsible Banking (PRB) and a member of the RFI Foundation.
Visit us at www.ddcap.co.uk