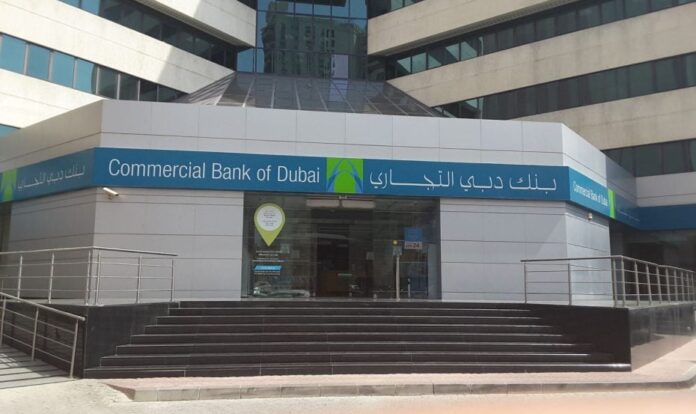 Commercial Bank of Dubai (CBD) has partnered with PwC Middle East to accelerate the adoption of AI technologies across the bank's operations.
The collaboration seeks to elevate customer experience and enhance engagement through personalised AI-driven customer service solutions.
"This transformative collaboration with PwC Middle East signifies a pivotal step forward for Commercial Bank of Dubai," said Ali Imran, Chief Operations Officer at CBD.
Imran said the strategic alliance reaffirms the bank's dedication to innovation and reinforces its position in the GCC financial services sector.
By integrating PwC Middle East's innovative AI technologies into its services, CBD aims to deliver tailored services that resonate with individual preferences and needs. The bank said the partnership will explore how AI can optimise internal processes and leverage data-driven insights to streamline operations and boost efficiency.
"PwC and the Commercial Bank of Dubai are joining forces to embed generative AI deep within the financial sector. This partnership highlights our dedication to shaping change and assisting clients with their transformation journey towards an AI-driven future," said Ali Hosseini, Chief Digital Officer and Partner at PwC Middle East.
CBD's partnership with PwC Middle East is expected to deliver tangible results, with the bank aiming for improved customer satisfaction and more efficient operations. The bank said customers can anticipate a smoother, more personalised banking experience as it takes a step forward in the AI-driven banking solutions arena.
CBD reported a 41.5% increase in half-year net profit to $334 million (AED 1.2 billion), driven by outstanding revenue contribution – across net interest and operating income – and robust loan growth.