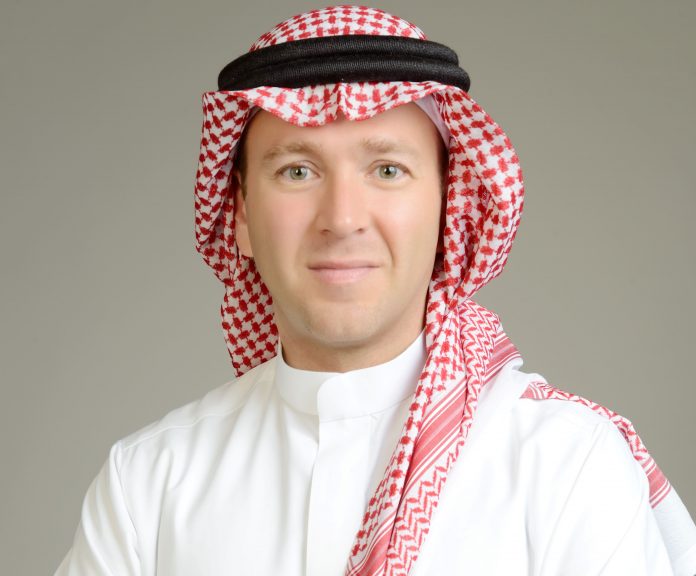 Citi announced the appointment of Wassim Al-Khatib as Citi Saudi Arabia (CSA) Chief Executive Officer, subject to approval by the Saudi Arabian Capital Market Authority (CMA). In this capacity, Wassim will be responsible for Citi's regulated business in Saudi Arabia and for coordinating the overall delivery to clients in the country, reporting to Linos Lekkas, Head of Citi's Corporate & Investment Banking-Central & Eastern Europe, Middle East and Africa (CEEMEA), and Carmen Haddad, Vice Chairperson-Citi Middle East & Country Officer-Citi Saudi Arabia.
Al-Khatib joins from National Commercial Bank (NCB) and NCB Capital where he had spent fifteen years, lately as Managing Director and Head of NCB Capital's Investment Banking.
'The Kingdom of Saudi Arabia is a critical component of Citi's Middle East strategy and is an essential growth market for Citi globally,' said Haddad. 'Wassim is a highly experienced banker with the right expertise to continue driving our strategy of serving our clients and contributing to the Kingdom's generational transformation.'
Commenting on his appointment, Al-Khatib said: 'I am delighted to join a world-class financial institution and proud to lead Citi Saudi Arabia and work closely with our clients in the Kingdom. Together with the CSA team, we will continue to deliver products and services of the highest standards, while fulfilling our evolving role as an effective member of the Saudi financial services sector and supporting the Kingdom's economic growth and diversification plans.'
In April 2017, the (CMA) granted Citi a license to provide a range of Investment Banking, Debt and Equity Capital Markets, and Securities Research capabilities to its local and international institutional clients.
Today, CSA ranks among top providers of financial advisory on public and private projects, joint ventures and strategic alliances and privatization. CSA also advises on debt and equity raising structuring and restructuring. Through its membership with Tadawul, the Saudi Stock Exchange, and the expansion of its Direct Custody and Clearing (DCC) services to Saudi Arabia, Citi offers its institutional investor clients a range of services in the country, from trading execution to clearing.