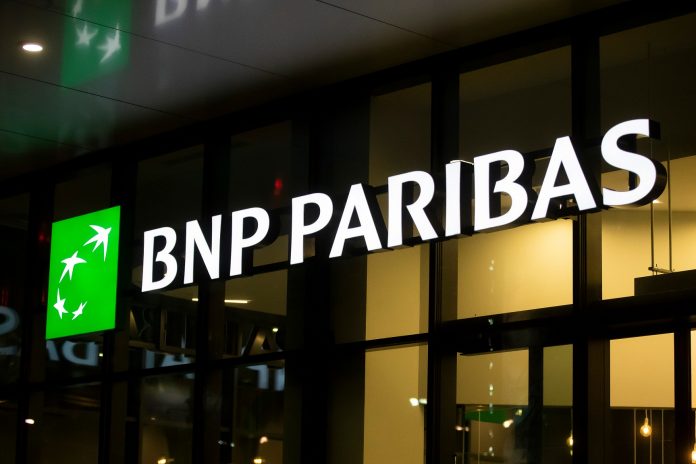 BNP Paribas Middle East & Africa is pleased to announce the appointment of François Regnier as Chief Executive Officer for BNP Paribas – United Arab Emirates. François will also take on the responsibility for multi-national coverage in the region. Located in the bank's Abu Dhabi office. François reports to Amine Bel Hadj Soulami, Head of BNP Paribas, Middle East & Africa.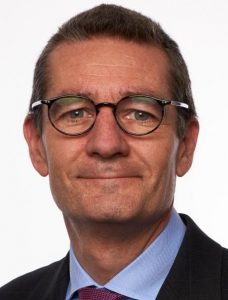 Amine Bel Hadj Soulami, Head of BNP Paribas Middle East & Africa said "We're very pleased to welcome François Regnier, as CEO of BNP Paribas for the UAE. With over 30 years of banking experience, he will help further enhance the bank's strategy in the UAE across all client segments, including corporates, multinationals and financial institutions. We are confident that François' knowledge and business gravitas will enable us to continue to support our clients at this critical juncture in sustainability, and deliver sustainable finance solutions as part of the region's energy transition."
As a seasoned professional, François has over 30 years of strong and diversified experience with BNP Paribas. He spent 10 years in Paris at the start of his career.  He held several senior executive roles at the Bank in London and Central & Eastern Europe. He served as Country Head for BNP Paribas in Hungary from 2005 until 2009, and then Country Head in Russia from 2012 until 2015. In London, he led the Acquisition Finance team in the early 2000's and served as Head of Human Resources at the time of the BNP Paribas and Fortis merger. He was also Chief Operations Officer for BNP Paribas London Branch, as well as BNP Paribas' Chief Compliance Officer, UK.