Brankas, a Singapore-based fintech, announced that it has been appointed by Arab Financial Services (AFS), the leading digital payment solutions provider and fintech enabler in the Middle East and Africa, to provide new and improved open finance infrastructure in the region.
Brankas is a leading open finance technology company with an established presence and banking network in Southeast Asia. Founded in 2016, the Series B fintech is integrated with the likes of Bank OCBC NISP, BDO, and BCA, and works with over 90 customers to provide embedded finance solutions that help increase financial inclusion globally.
This new partnership with AFS will see Brankas bring its established open finance practices to MENA to promote more inclusive financial services in countries including Bahrain, the UAE, Saudi Arabia, and Egypt. The APIs that will be made available through AFS' platform are critical in allowing tech platforms to offer essential financial services such as credit scoring, payroll disbursement, account-to-account payments, and new bank account openings.
Samer Soliman, Chief Executive Officer of Arab Financial Services (AFS) said: "Today, AFS already works with over fifty regional banking institutions. This strategic move to integrate with the banks' infrastructure is a natural step in our expansion and innovation. Our vision is to empower our clients to deliver relevant and customer-centric products that positively impact the lives of customers, and we are proud to partner with a well-established open finance vendor like Brankas to help us achieve our goal."
In 2020, the Central Bank of Bahrain ("CBB") launched the Bahrain Open Banking Framework (Bahrain OBF) to ensure holistic implementation of Open Banking services by the industry. The framework includes detailed operational guidelines, security standards and guidelines, customer experience guidelines, technical open API specifications, and the overall governance framework needed to protect customer data.
For Brankas, this move represents its entry into new MENA markets as it sets its sights on establishing a global open finance network following successful partnerships in 2022 with Visa, CRIF, and McKenzie.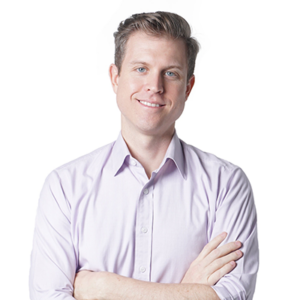 "Financial inclusion forms the foundation of everything we do at Brankas. We are incredibly excited about the opportunity to work with AFS to hone our open finance expertise in a new market with its own regulatory bodies. Bahrain is leading the charge in the region to drive the holistic adoption of open finance, and we look forward to working with the visionaries here to improve the availability and quality of financial services for the everyday person." said Todd Schweitzer, CEO and Co-founder of Brankas.