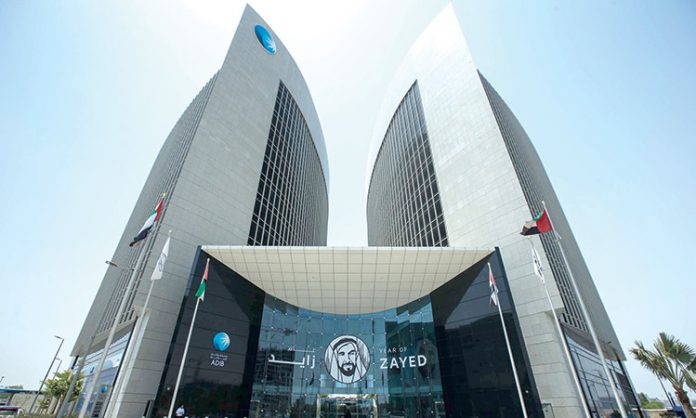 Abu Dhabi Islamic Bank (ADIB) has recorded high levels of digital adoption across its retail and corporate banking services in the first half of 2020. Nearly 60% of ADIB's retail customers have used digital channels, registering more than 2 million transactions every month as customers conduct a wide range of banking activities, such as applying for cards and financing or paying bills, all from the comfort and convenience of their own home.
During this period, 99% of retail financial transactions, including payments and fund transfers, as well as 93% of non-financial services, including personal information updates, were conducted digitally. In addition, there was a 25% growth in June in the number of customers receiving instant finance through the app compared to the monthly average of previous months. These statistics indicate a fundamental shift in customer behavior, and an increase in demand for a convenient and contactless banking experience.
ADIB has also witnessed similar trends in its corporate banking segment. Over 60% of ADIB's business customers have actively used ADIB Direct, an innovative banking platform providing automated trade finance services. With recent enhancements to the platform, ADIB generated a 65% growth in digital payments, and a 28% increase in new users.
Philip King, Global Head of Retail banking at ADIB, said: "Digital banking is a central pillar of ADIB's growth strategy. ADIB's investment into its digital transformation strategy has yielded substantial benefits including strong customer and transactional growth. We are determined to build on this momentum by further enhancing our digital banking proposition, ensuring that customers have full access to ADIB's comprehensive suite of banking services through our mobile app and online platforms.
"Recent unprecedented challenges have significantly accelerated the demand for banking channels that offer convenient, seamless and uninterrupted banking services. As a leading regional bank, ADIB is adapting to evolving customer needs while taking a long-term view that we are undergoing a paradigm shift in digital banking that will drive the sector's growth in years to come."
ADIB has launched several innovative solutions to allow customers have remote access to their banking services. This month, the bank introduced a digital booking service enabling customers to schedule their branch visits ahead of time through the online banking platform and mobile banking app. In addition, customers can now virtually apply for personal finance, covered card or update their personal information such as their Emirates ID, Passport and contact details without having to visit the branch.