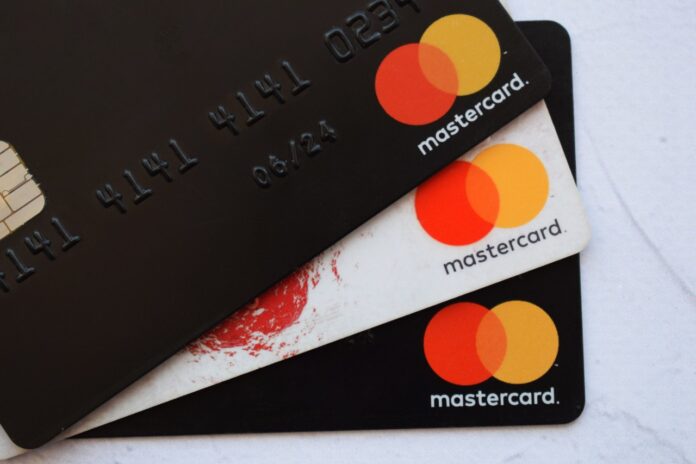 Saudi Awwal Bank (SAB) has partnered with Mastercard to offer consumers across the country greater access to secure digital transactions.
Through this partnership, SAB will leverage Mastercard Gateway's advanced Transaction Risk Management technology (TRM) to deliver safe and seamless digital transactions, customer protection from cyber-crime and payment fraud prevention.
"As we evolve our digital proposition, we have chosen Mastercard, our long-standing trusted partner, to support our efforts in the cybersecurity space. The company is ideally positioned to help us boost our capabilities to mitigate financial risks and increase peace of mind," said Yasser Al-Barrak, Chief Corporate and Institutional Banking Officer at SAB.
Driven by cutting-edge data science, the Mastercard Gateway AI-powered technology helps to reduce financial risk by proactively assessing transactions for vulnerabilities.
"This partnership reflects our commitment at SAB to provide a reliable and secure digital financial environment for all our customers. We continuously strive to equip them with advanced tools and solutions that instil confidence in conducting online banking transactions."
"We are delighted to strengthen our strategic partnership with Saudi Awwal Bank to provide enhanced protection for its digital transactions," said Adam Jones, Country General Manager, MENA Central, Mastercard.
The latest Global Cybersecurity Index (GCI) showed that Saudi Arabia ranks first in cybersecurity readiness in the Middle East and North Africa, underscoring Vision 2030's goal to build a thriving digital economy and foster a cashless society by 2030.