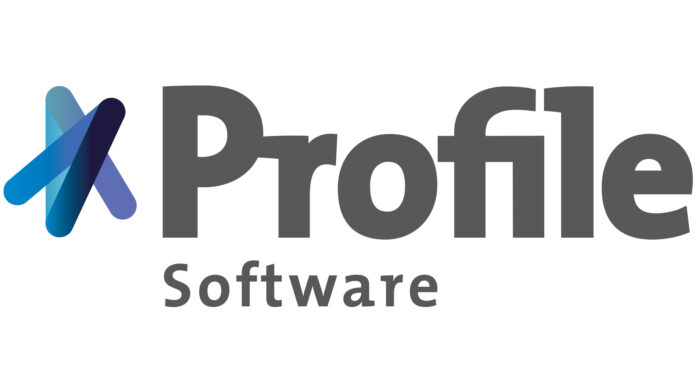 Profile Software announces that they are collaborating with Amazon Web Services (AWS), a leading cloud service provider, to offer their Finuevo Suite solution as a cutting-edge Software-as-a-Service (SaaS). Finuevo Suite combines Finuevo Core and Finuevo Digital, making it an end-to-end banking solution with a pioneering digital banking top-of-the-line system. This integration shall enable the company's clients to benefit from leveraging the power of cloud to completely transform their banking operations.
The cooperation with AWS dates back to 2021 when Profile Software integrated the Finuevo Core platform on AWS. The next year, Profile Software introduced Finuevo Digital, the pioneering digital banking platform, empowering banks to enrich the digital customer journey.
Finuevo Suite, offered as SaaS shall enable banks to unlock a series of benefits including enhanced agility, seamless scalability, fortified security measures and superior performance. In the same notion, banks are expected to benefit from the extended availability of the solution across geographical regions, reducing the need for costly on-premises infrastructure.
Dr. Apostolos Kritikopoulos, Group Technical Director at Profile Software says that "we are pleased to extend our offerings through the cloud by reaching financial institutions on a global scale. Our collaboration with AWS enables the financial institutions to use resilient systems by offering enhanced experience and enriching the digital transformation journey of their clients, which will contribute to building a sustainable business over time".
Przemek Szuder, Director, Central and Eastern Europe at Amazon Web Services, points out that "banks of every size have clearly understood the need to transfer their operations to the cloud as this option offers them the opportunity to modernise, expand the availability of their offering on a global scale and thus reduce costs and drive business growth".
Profile Software remains committed to empowering financial institutions worldwide to achieve sustainable growth through advanced SaaS solutions.