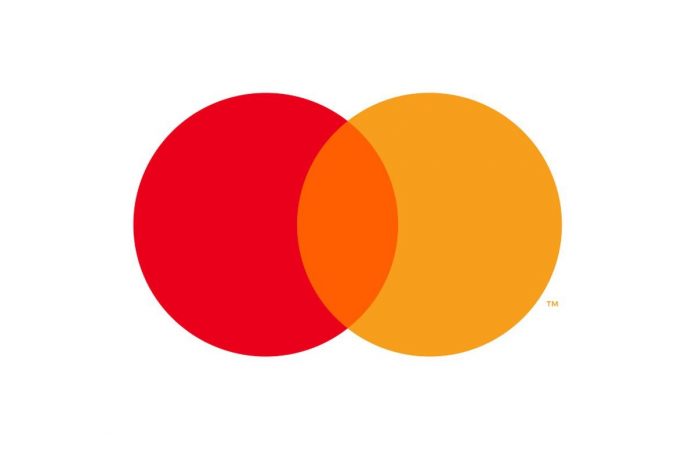 Data from Mastercard's Borderless Payments Report 2021/2022 reveals more than half (51%) of those in the UAE who made online cross-border payments to family and friends over the last 12 months believe recipients would have struggled financially without that support. This compares to 40% globally as the payments continue to provide a lifeline for people with families abroad.
The research covered almost 8,000 consumers across 15 different markets. Despite evidence of a wider economic recovery – in the UAE, 29% of people are earning more money than before the pandemic – and international travel re-opening, it found that two-thirds (66%) of residents in the UAE sent more money internationally in the past year to family abroad.
The survey results show that, in the UAE, 34% of people are making or receiving more cross-border payments than 12 months ago, with 'supporting family' a key driver for sending money abroad. Almost 90% of consumers in the UAE say they sent money abroad to help family and friends, by far the most common reason for making a cross-border payment.
More than two years on, the impact of the pandemic and other recent global events mean people are still finding the economic environment challenging. Some 57% of people in the UAE say they have had to rely on making online cross-border payments more than before due to the lingering effects of Covid. In addition, 54% say that families abroad are still struggling to recover financially from the pandemic and need their financial support.
The most important consideration when making online cross-border payments for people in the UAE is ensuring funds are delivered within 24 hours (54%). And although 89% are confident their money will arrive when it should, 87% say they would use cross-border payments more often if they were faster.
Overall, almost nine in ten (86%) feel confident in the security of online cross-border payments, which continue to play an increasingly central role in the global economy.
J.K. Khalil, Cluster General Manager, MENA East, Mastercard, said: "For more than 35 years, Mastercard has supported the UAE's status as a leading hub for talent as we deliver technologies that bolster its world-class payments ecosystem. Through deep partnerships with banks, exchange houses and fintechs, we are expanding our Mastercard payments matrix across new rails and use cases as we elevate the digital economy and enable money to be sent however, whenever and wherever people need or choose to do so."
Mastercard has facilitated increased volume and value of international payments between people and small businesses during the pandemic.
Mastercard's Cross-Border Services enable banks, non-banking financial institutions and digital players to support multiple payment use cases and reach 90% of the world's population in over 100 markets, improving predictability and certainty for international transfers. A key driver in advancing the company's multi-rail proposition, Mastercard's services deliver the choice to globally pay out to cards, bank accounts, digital wallets, and cash agents through a single, secure connection.
Learn more at crossborder.mastercard.com.