A landmark study into global attitudes towards Islamic wealth management has provided unique insights into the evolving needs of Muslim high-net worth individuals and how financial advisers in international jurisdictions can best meet those needs.
The research paper, published by Jersey Finance and compiled by Gateway Global, reveals current and future demand for investment products as well as attitudes towards the choice of investment jurisdiction, ethical investment values, wealth managers, tax, succession planning, and philanthropy.
Jersey Finance, a not-for-profit organisation that represents and promotes Jersey's 60-year-old international finance centre (IFC), has analysed responses from 2,000 Muslim customers across several key markets – London, Kuala Lumpur, the GCC, and South Africa. As the first IFC to set up an office in the Dubai IFC in 2018, Jersey has a unique perspective on Islamic wealth management.
Of note among the report's findings were:
62% of respondents would always choose a Shari'a compliant investment – even if the performance was inferior to an equivalent conventional investment.
96% of respondents believe philanthropy to be important, with 79% already making significant contributions. The importance of philanthropy has become heavily entrenched over several decades in the region – a familiar dynamic to Jersey Finance, which has worked closely with countries in the Gulf region for many years.
76% of respondents have explored trusts as an important structure in succession planning – with Jersey being the most favoured trust jurisdiction ahead of the UK, the DIFC (UAE), the British Virgin Islands and Malaysia.
Real estate and infrastructure investments were ranked the most important for portfolios over the next 18 months with UHNW investors attracted by their stable return profile and security.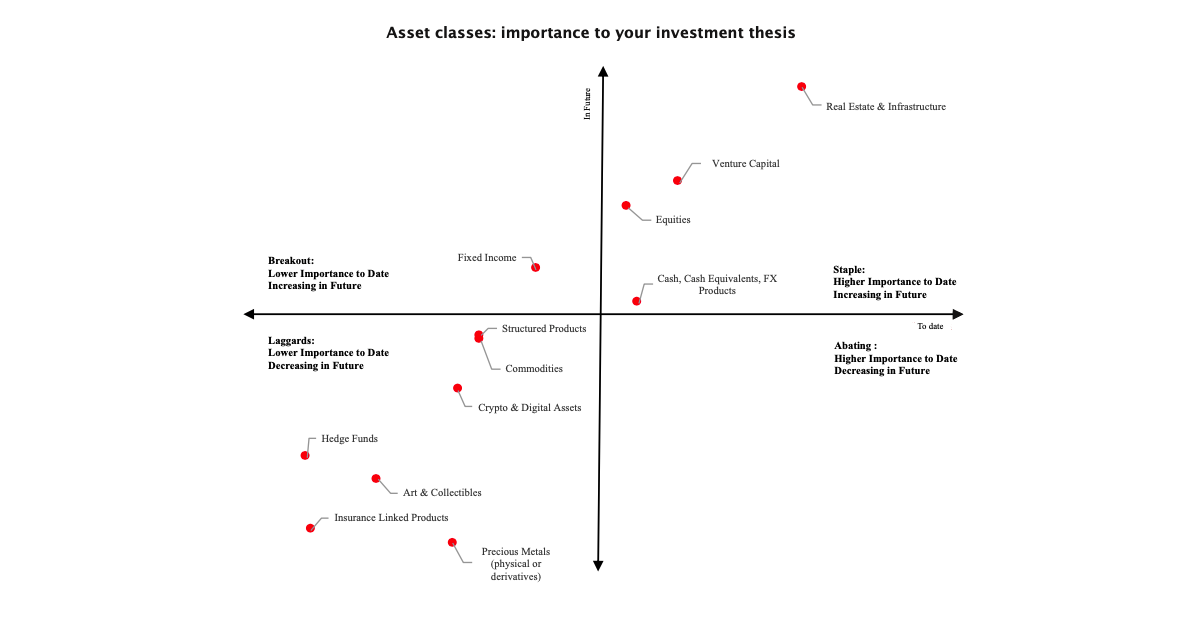 Significantly, there was not a homogenous attitude towards non-Shari'a compliant products. Many see Shari'a compliance as a framework for investing, but not always exclusively. Investments that are not certified Shari'a compliant are often seen as acceptable to investors as long as they do not actively contravene Shari'a principles.
It is clear, however, that the Islamic finance investor base is becoming ever more sophisticated and jurisdictions wishing to stay relevant will need to be capable of being responsive when it comes to supporting the evolving needs of Muslim clients.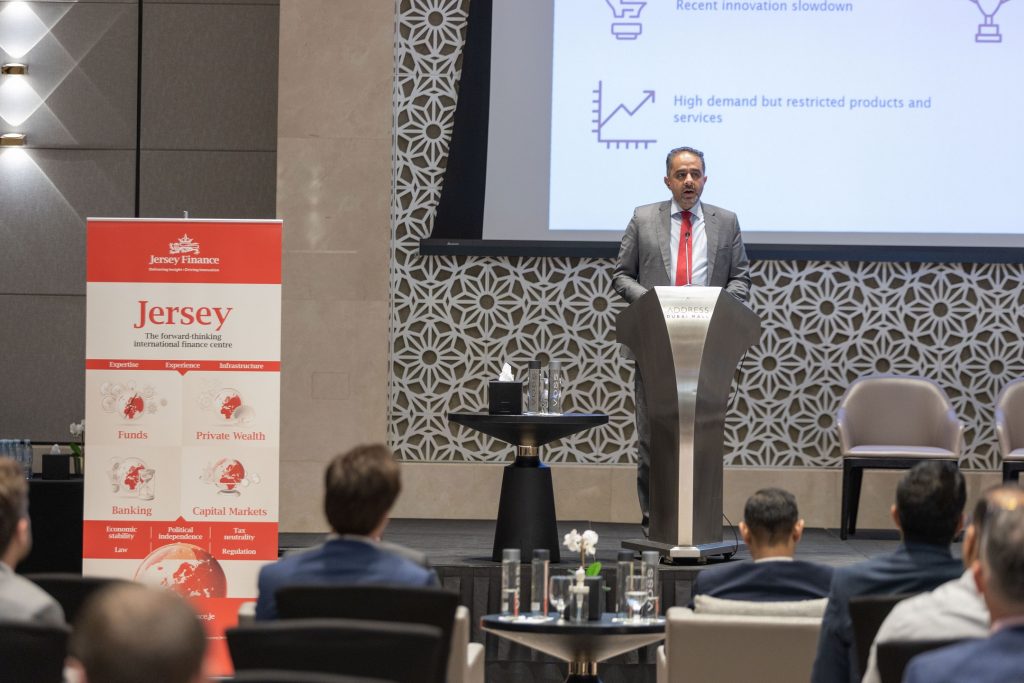 We hope you will find the full report of interest. Also, please do get in touch with our Director for Middle East, Africa and India, Faizal Bhana, if you would like to hear more about Jersey's role in supporting Islamic wealth management.