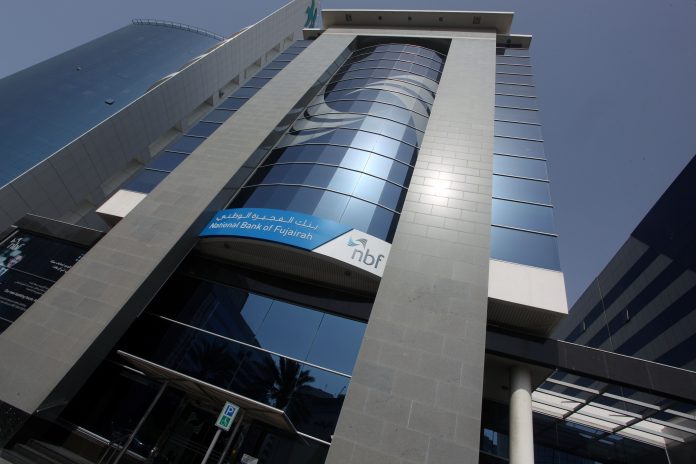 The National Bank of Fujairah (NBF), announces the launch of its first ever Gold Bar Campaign* for its esteemed mortgage customers.
From now until 15th May 2023, customers who apply for an NBF home loan or finance of AED 5 million and above will be eligible to receive a prize of 100 grams of gold.
NBF is committed to broadening its retail offering, providing customers with competitively priced and flexible borrowing products. Those who qualify for this offer will enjoy competitive interest rates, quick approval, the ability to borrow up to AED 20 million, and flexible repayment options.
The 100 grams of gold will be provided in set installments over a three year period with 40 grams given within the first six months of disbursement, 30 grams at the start of the second year of the financing period and 30 grams at the start of the third year. To be eligible for the reward, all home loans / finances must be disbursed by 31st July 2023.
*Terms and conditions apply. Please see the NBF website for further details: https://nbf.ae/en/personal/promotions/offers-promotions/nbf-gold-home-loan-campaign