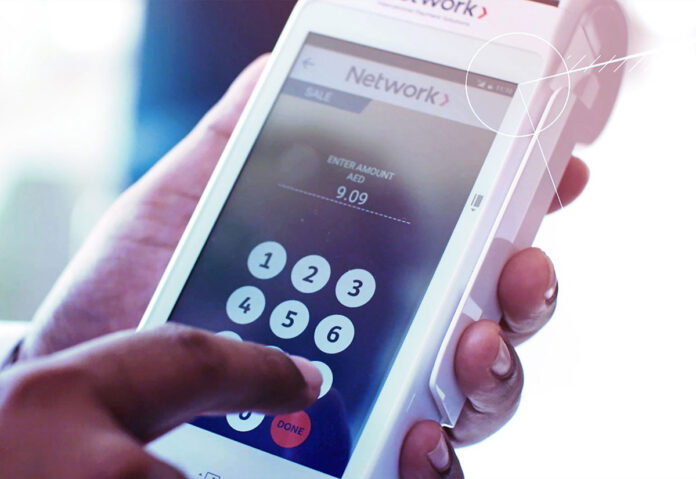 UAE's Network International (Network) is investing EGP 1 billion ($32.4 million) to accelerate economic growth in Egypt with innovative payment solutions.
The investment underscores Network's trust in Egypt's growth potential and fulfils the company's purpose to help economies and businesses grow by simplifying payments and commerce.
"This investment underlines our continued commitment to bringing innovative payment solutions to Egyptian businesses," said Nandan Mer, Group CEO of Network International.
"Egypt has been our Africa headquarters for many years and our more than 700 Egyptian colleagues serve over 160 banks across Africa and 65 banks in the Middle East".
Network will further enhance its state-of-the-art payment technology and capabilities in Egypt to accelerate the transition from cash to digital payments. The investment will support the country's remarkable progress in financial inclusion objectives and accelerate GDP growth.
"Aligning with Egypt's financial inclusion journey, we are making digital payment acceptance economically feasible for many small merchants through low-cost payment acceptance solutions. The Egyptian government has been implementing a robust strategy to accelerate digital transformation objectives," said Dr Reda Helal, Network International's Group Managing Director – Processing, Africa.
The Dubai-based payments firm said a significant share of the investment will be centred on procuring, deploying and maintaining as many as 100,000 Point-of-Sale machines to advance the growth of digital payments in Egypt.
The remaining portion will be channelled into the implementation and seamless operation of Network One, the company's cutting-edge payments technology platform.