National Bank of Fujairah (NBF) announced the launch of NBF Connect, a dedicated and exclusive banking platform for Small and Medium Enterprises (SMEs) and the first of its kind in the UAE. The community platform will serve as a one-stop shop for SME members which will include access to a suite of services and solutions as well as knowledge-sharing capabilities. Co-created with SMEs, this is the first time a bank joins hands with the SME community to create a platform of this kind "for SMEs, by SMEs".
The platform will provide members with exclusive features that have been tailored to their specific needs. A suite of business services provided by fellow SMEs such as HR services, legal support, e-commerce and marketplace management for the SME community to meet their business needs. NBF Connect will be an important part of the business ecosystem as notable partners like Etisalat and Visa join hands with NBF to offer a range of non-banking services to empower SMEs with the right tools and support them to move ahead in their journey.
Some of the other services include a discussion platform where SMEs will be engaging in industry-focused conversations such as the opportunities and challenges that currently exist, a news and events hub where members will be receiving the latest SME news and business trends coupled by a calendar of the latest SME events.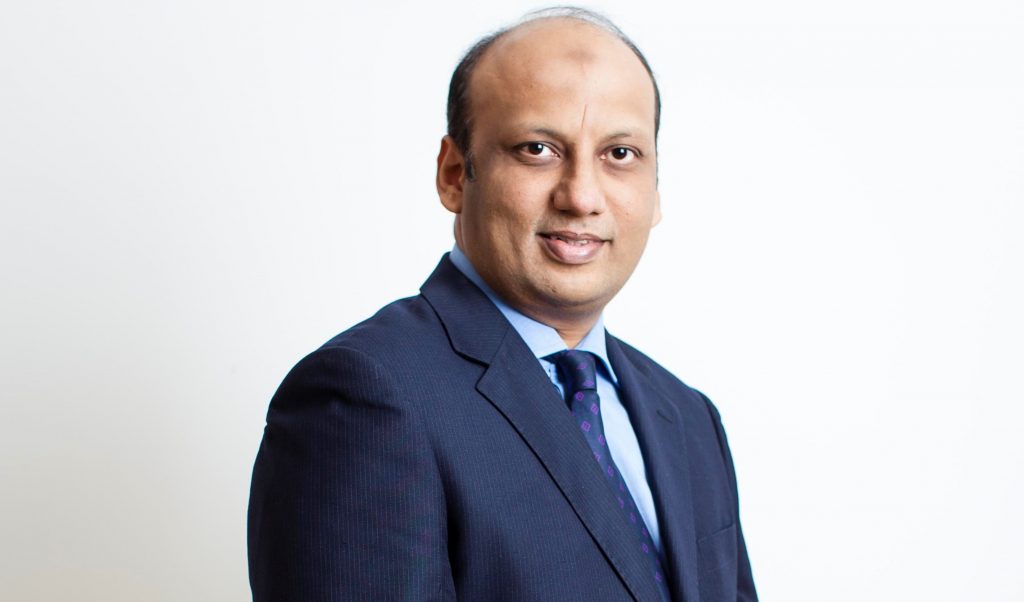 Commenting on the launch, Rehan Ali, Head of Business Banking said: "We are very excited to be launching NBF Connect, the very first SME platform in the UAE. Testament to their status as the engine of growth and development, SMEs contribute up to 40% of Dubai's GDP alone. As such, we are proud to be the first bank to launch a platform that caters specifically to the needs and aspirations of these businesses. This platform embodies our long-term commitment to UAE's vibrant business ecosystem as we worked closely with the SME community to bring it to life. Through NBF Connect, we aim to empower business owners and entrepreneurs with bespoke solutions and unique services that will help drive their growth-journey forward. Looking further ahead, we also envision NBF Connect to not only become the platform of choice for SMEs, but to play a pivotal role in driving this sector to the next level and contribute positively to the overall eco-system".
Devid Jegerson, Head of Customer Experience and Platform Development, also said:" In an ever-shifting landscape, it becomes pivotal for banks to deliver a well-rounded offering that goes beyond financial services, and this is the kind of thinking that we have adopted at NBF. In a world that is witnessing an unmatched level of acceleration towards digital transformation, banks need to capitalise on platforms that bring them closer to their customers while equipping them with new tools to navigate a fast-changing environment. Through NBF Connect, our aim was to digitise the SME community and provide them with resources at their fingertips that allows them to not just operate in a new climate, but truly grow and develop even further."
Shahebaz Khan, Visa's General Manager for the UAE, commented: "Small businesses have been among the most affected by the pandemic and their recovery, amid changing customer behaviour, which largely depended on their ability to move online and enhance their digital payment offering. But despite their willingness to adapt to new trends, Visa's Back to Business study found that 92% of small businesses in the UAE still have concerns about increasing their digital presence[1], which reinforces the urgent need to help small businesses make the transition to digital. With this in mind, we launched Visa's 'Where You Shop Matters' initiative to provide owners with advice and tools that guide them to build resilience through new, digital ways of transacting. We are proud to be sharing our resources with NBF Connect to further support in the recovery and growth of small businesses in the UAE."
During the development phase, NBF hosted several design thinking workshops that brought together SMEs across business verticals to collect their feedback to help the bank build a platform that will be an exclusive digital space co-created with fellow SMEs. Commenting on the launch of NBF Connect, SMEs who were part of the development journey mentioned that, with digital banking becoming more prominent than ever before, NBF Connect will help the SME community enhance and streamline processes, gain market insights as well as explore opportunities to benefit from other fellow SMEs.
Over the years, the bank has established an impressive track record in the SME space as part of its vision of being the partner of choice to businesses across the UAE. Its efforts were recognised and awarded at the reputable Banker Middle East Industry Awards for seven consecutive times as the bank retained the "Best Commercial Bank" accolade. Moreover, in the previous year, NBF announced its partnership with Emirates Development Bank (EDB) for the "SME Credit Guarantee Fund Scheme", which provided strategic financing solutions to the SME ecosystem.
SMEs in the UAE interested in joining the platform can register on https://smeconnect.nbf.ae/NBFSMEConnect/