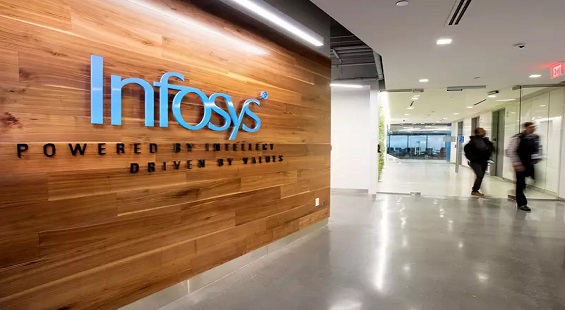 National Bank of Bahrain (NBB) and Infosys Finacle today announced the bank's decision to adopt the Finacle Cash Management Suite to digitally transform its transaction banking business.
NBB will be implementing the Finacle Liquidity Management Platform, and upgrading its existing Finacle Corporate Online Banking platform to a full-fledged Digital Engagement Suite – with the latest versions of the Finacle Corporate Online and Mobile Banking solutions, along with the Finacle Digital Engagement Hub.
Benefits
The fully integrated, front-to-back office global liquidity management system will enable the bank to offer a comprehensive range of services to corporate customers and help them identify, manage and optimize liquidity positions, along with enhanced agility in payments and collections.
The Finacle Digital Engagement Suite upgrade will enable NBB manage their customer preferences and entitlements effectively across channels. With these capabilities, the bank will be able to deliver fully contextual and tailored digital banking experiences for its diverse set of customers.
Leveraging the suite's flexible product factories, NBB will be able to drive innovation-led growth by launching new products and services on digital channels rapidly.
Hisham Al Kurdi, Chief Executive – Corporate and Institutional Investment Banking, National Bank of Bahrain said, "This partnership comes as part of NBB's digital transformation, with the upgrades provided by the suite set to equip the Bank with a modern system capable of delivering simple and seamless service for our clients. The front-to-back integrated cash management solution from Infosys Finacle will enable us to deliver a world-class banking experience to our corporate and institutional customers, thereby driving the growth of our transaction banking business."
Venkatramana Gosavi, Senior Vice President and Global Head of Sales, Infosys Finacle, said, "We are happy to extend our relationship with NBB and be the preferred partner for their digital transformation program. This deployment of our industry leading digital cash management solution suite on a non-Finacle core banking platform is a perfect example of the adaptability of Finacle solutions and its ability to power digital transformation for banks in a progressive and seamless manner."