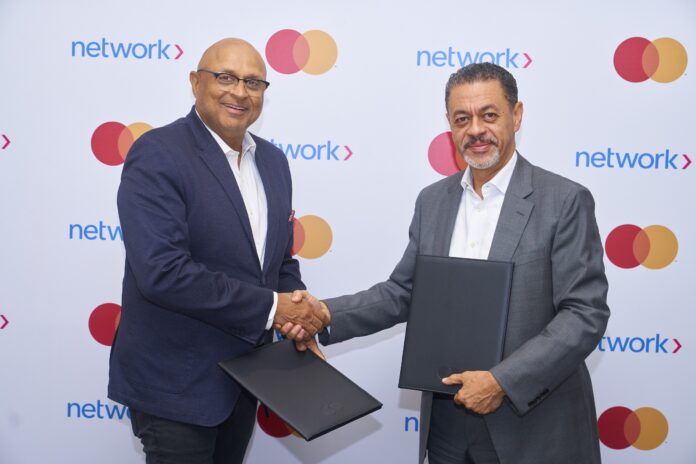 Mastercard announced that it is partnering with Network International, the leading enabler of digital commerce across the Middle East and Africa, to address fraud, declines and chargebacks in order to reduce costs and risk for acquirers. Through the partnership, Network will launch Mastercard's Brighterion Artificial Intelligence (AI) technology across the region, providing transaction fraud screening and merchant monitoring to acquirers and businesses.
According to the Nilson Report, payment card fraud losses are projected to hit $49 billion by 2030. Furthermore, 68% of card fraud losses in 2020 were related to transactions where cards were not physically present. McKinsey estimates that AI technologies could potentially deliver up to $1 trillion of additional value each year. With its sophisticated Artificial Intelligence, Brighterion learns the warning signs of fraud and alerts acquirers and merchants in real-time to prevent the completion of fraudulent transactions and costly chargebacks.
In 2019, Mastercard made a strategic $300 million investment as a cornerstone investor in Network, followed by an additional commitment towards developing innovative payment solutions. As part of this partnership, Mastercard supports Network via Brighterion's AI technology, which combats the risk of fraud, reducing the operational overhead on acquirers and merchants while improving the experience for customers.
Khalid Elgibali, Division President, Middle East and North Africa, Mastercard, said: "At Mastercard, we provide capabilities and services beyond card payments, using the latest cutting-edge technology to stay ahead of fraudsters as we secure the full payments ecosystem. Brighterion Artificial Intelligence capabilities are helping to reduce fraud and merchant risk, leading to safer transactions and a better consumer experience."
Nandan Mer, Group Chief Executive Officer, Network International, said: "We are delighted to strengthen our partnership with Mastercard and expect to launch this revolutionary new AI technology across the region early this year. Adding Brighterion to Network's range of solutions allows us to enhance our ability to provide financial institutions, merchants and their customers with safe, secure and seamless processing."