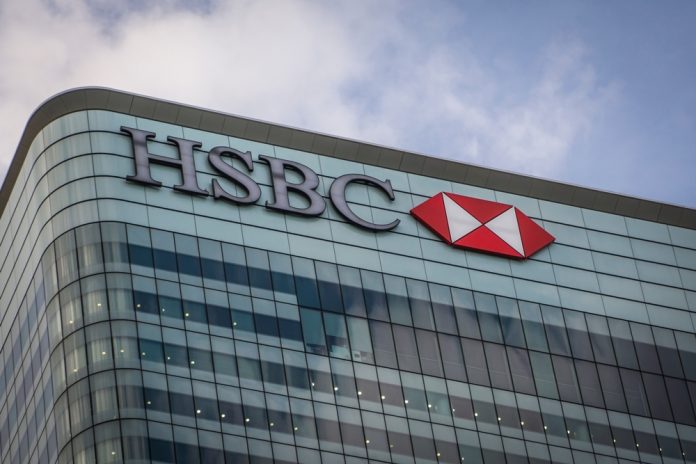 Saudi National Bank (SNB) has become the first commercial banking group in the Kingdom to establish a Sustainable Finance Framework, with HSBC acting as sole ESG structuring agent.
SNB's Sustainable Finance Framework consists of four main pillars: promoting sustainable financing; preserving the environment; empowering individuals and communities, and promoting principles of ethical governance.
SNB's framework reaffirms the bank's commitment to support the Kingdom's broader development agenda through Vision 2030 and the Saudi Green Initiative.
"SNB has an incredible opportunity to play an important role in the Kingdom's transition to a net-zero economy and its broader Vision 2030 agenda. HSBC is pleased to have worked with SNB on the establishment of its Sustainable Finance Framework and to support our client to make a lasting impact in the region and towards the Kingdom's objectives," said Anjuli Pandit, HSBC's Head of Sustainable Bonds for EMEA and the Americas.
"SNB's Sustainable Finance framework, as the first by a Saudi Banking Group, represents a key milestone for the banking sector in the Kingdom and will establish a new benchmark for regional ESG frameworks, facilitating access to multiple avenues of sustainable financing," added Khaled Darwish, HSBC's Head of Debt Capital Markets for the MENA region.