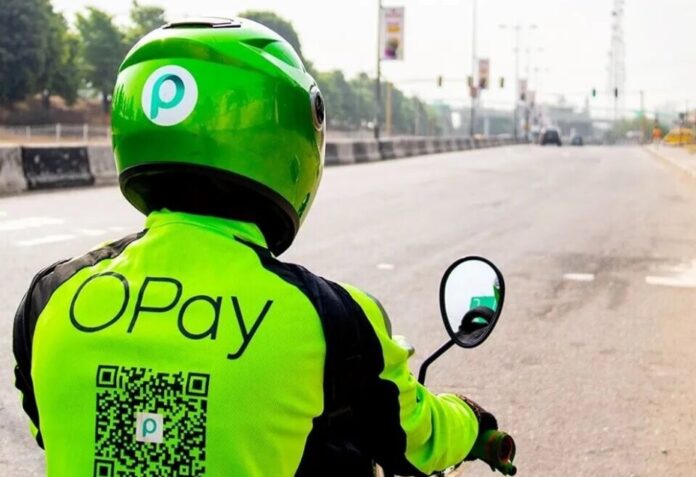 Chinese-backed and Africa-focused fintech platform OPay said Sunday that it is considering an application for one of Egypt's new digital banking licenses to set up a neobank with a capital of $60 million.
OPay, said in a statement, that the move is part of its broader commitment to its role in developing of Egypt's digital economy, supporting the country's plans towards digital transformation while strengthening the principles of financial inclusion.
"We are excited to obtain a license to establish a digital bank in Egypt and to work hand in hand with the Central Bank of Egypt and all concerned authorities to start this step, which represents a new beginning to keep pace with global developments in the field of financial technology," said Mahmoud Khedr, Director of Business Development & Partnership at OPay.
"We achieved great successes last year, as the value of our sales in the region amounted to more than $50 billion while the number of users of the OPay application in all countries reached about 30 million users."
The fintech firm also plans to advance Egypt's plans to build a society less dependent on cash transactions leveraging the fastest and safest financial technology solutions OPay in the country, thanks to the company's experience in the field of digital transformation in the Middle East and North Africa, Nigeria and Pakistan.
OPay's digital bank will provide lending, savings and card services via the internet without the need for customers to go to branches. The company seeks to enhance its services with innovation and the latest technological solutions to meet the needs of the Egyptian market in addition to its services to accept payments such as points of sale (POS), digital payment gateway and electronic wallets.