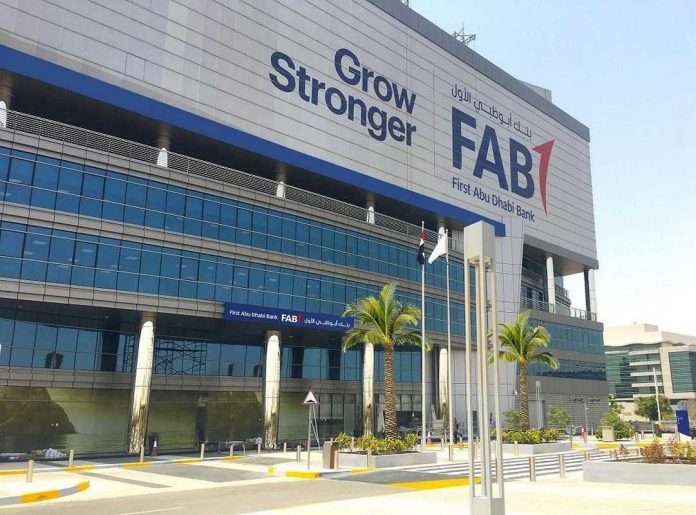 First Abu Dhabi Bank (FAB) has been chosen by Etihad Aviation Group, as its card payment processing partner for both online and in-store card payments. The collaboration between two of Abu Dhabi's leading companies will accelerate the delivery of innovative payment solutions to the airline's passengers.
FAB was chosen after a rigorous global tender process involving the industry's foremost payment processing companies, highlighting its service excellence and financial strength. The bank will be processing close to 3.5 million transactions per year, supporting more than 90 currencies through all major global payment channels and methods.
Adam Boukadida, Chief Financial Officer at Etihad Aviation Group, said: "Choosing FAB as our major merchant acquirer involved a thorough tender process and we're very pleased to be partnering with another of Abu Dhabi's leading brands. FAB is a leading bank, both locally and globally, and we believe that FAB's advanced payment platforms will positively serve the current and future needs of our business."

Commenting on the partnership, Hana Al Rostamani, Deputy Group CEO and Head of Personal Banking at FAB, said: "This partnership is a testament to the strength and diversity of Abu Dhabi's economy. FAB has emerged as the strongest bidder, which speaks volumes for our payments service capabilities, innovative solutions and financial strength. It is a partnership that entrusts FAB to serve as a key touch point between Etihad Airways and its valued customers across the world. We look forward to repaying that trust by providing an exceptional payment experience."
Ramana Kumar, SVP and Head of Payments & Digital Banking, Personal Banking Group at FAB added: "Very few payment processors have the expertise to manage the level of complexity needed for a global airline like Etihad. Winning this mandate demonstrates FAB's payment expertise and firmly positions us alongside the industry's leading global players. Airline acquiring is a very sophisticated solution and our offering was unique in differentiated features in like-to-like currency settlements and value added analytics through our merchant portal. We also believe that this partnership will have resonance beyond FAB and Etihad Airways, bringing value to the wider UAE economy."
FAB is one of the fastest growing merchant payments services providers in the UAE, with its highly experienced team providing seamless customer support to thousands of businesses of all sizes across the UAE.