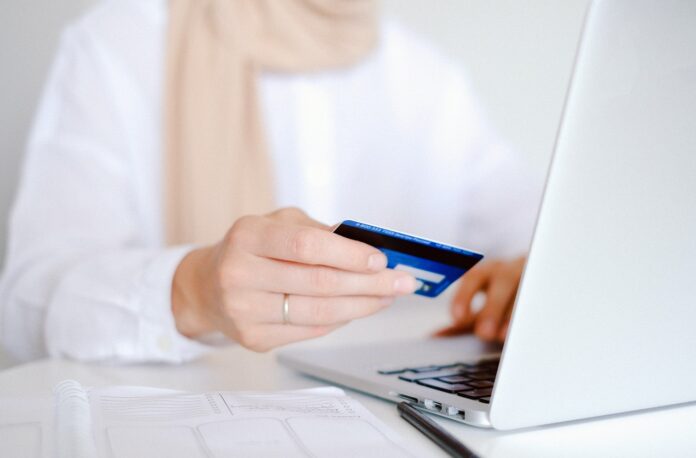 Endava, a global provider of digital transformation, agile development and intelligent automation services, today announces its new partnership with leading online payments provider, Checkout.com.
Checkout.com is a global payments solution provider that helps businesses and their communities thrive in the digital economy. Working with merchants globally, Checkout.com provides access to local payment methods through its payments platform for businesses like Sainsbury's, Shien, Sony and Wise.
Checkout.com's regional expertise and flexible payment solutions will help Endava's clients extract maximum value from each transaction, increasing sales and optimising costs, as well as creating a more seamless payments experience for customers whilst ensuring tight compliance.
Endava's expertise across retail and payments allows payment service providers (PSPs) to keep pace with the escalating adoption of SaaS tools and commerce platforms. That ultimately means merchants – and their vendors – are able to grow and scale to reach new customers and increase conversions with a frictionless customer experience.
Matthieu Barral, VP of Commercial at Checkout.com commented: "Global payments are complex and ever-evolving but our technology paired with our expertise helps businesses navigate the associated challenges and adapt to changing demand. Checkout.com provides innovative and flexible solutions as well as valuable insights around payments performance which help drive growth and build a competitive advantage for enterprise retailers. We're excited to continue our partnership with Endava, providing their clients with a seamless payments experience and optimising revenue."
Andrew Davies, Global Head of Payments at Endava, said: "Our collaboration with Checkout.com is a significant partnership for Endava in the payments space, particularly for our clients in the global enterprise market. Our approach to payments – thinking of it horizontally rather than as a singular element of the retail experience – is well aligned with Checkout.com's commitment to providing much-needed payment flexibility and stimulating growth opportunities. Their flexible and bespoke payment solutions perfectly align with Endava's agile delivery approach, enabling customers to optimise each payment and innovate quickly and effectively by using actionable data and instant insights."
Lewis Brown, Endava's Head of Alliances and Partnerships, said: "It's great to see what started out as a collaboration with Checkout.com evolve into a strong partnership. The entire Endava team is excited to support Checkout.com as they expand their client base globally, and continue to lead the retail payment space worldwide."