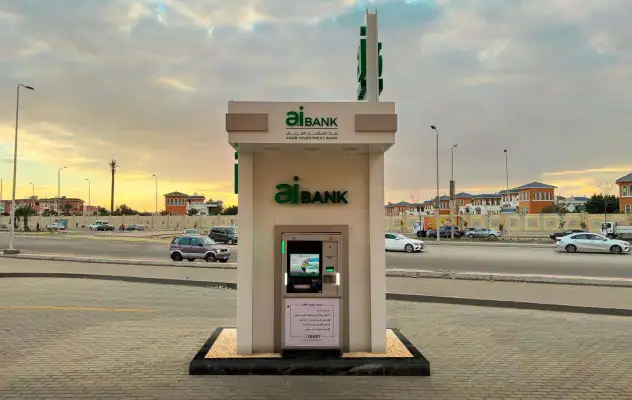 EFG Holding's aiBANK has unveiled aiPremier Elite, a new segment offering distinguished services for high-net-worth individual  (HNWI) clients as part of the bank's broader strategy to deliver personalised and comprehensive financial services while fostering long-term relationships with its clientele.
"Recognising the evolving demands of HNWI, the bank has curated an exclusive suite of offerings designed to provide unparalleled convenience, flexibility and sophistication," aiBANK said in a statement.
Banking services under the segment will provide a seamless and personalised banking experience, ensuring that affluent clients receive priority attention and access to exclusive channels, including a dedicated relationship manager for each client.
aiPremier Elite will allow clients to open an account and issue chequebooks at no additional expenses, allowing them to easily manage their finances.
The new product offering allows customers to acquire platinum credit cards with a sizable credit limit of up to EGP 1 million. aiPremier Elite loans will also be offered at preferential pricing with customised lending solutions. Clients can additionally access attractive real estate financing options, allowing them to obtain loans of up to EGP 15 million at competitive rates.
"With a keen understanding of the unique needs of affluent individuals, our extensive expertise, and our unwavering focus on customer service, we are confident that our new segment will meet and exceed the expectations of our discerning clientele," said Sherif Nada, Head of Retail, Branches Network & Business Banking at aiBANK.
"The launch of aiPremier Elite is part and parcel of our strategy to expand our bespoke financial offerings to multiple segments, effectively growing our portfolio of value-added services and benefits while expanding our reach in the market."
aiPremier Elite features a bespoke banking experience providing non-banking services, including personal assistance benefits, such as government paperwork services, domestic services with home maintenance and house cleaning.
Founded in 1974, aiBANK offers its services to its customers through its 33 branches nationwide. The bank offers a full spectrum of corporate and retail banking, investment and treasury services. It also offers Islamic banking services, overseen by a Shariah-compliant body that ensures aiBANK remains in line with all criteria under Islamic banking.