As part of its endeavors to facilitate the digital transformation of the Islamic finance industry, the Bahrain Institute of Banking and Finance (BIBF), announced its strategic partnership with the Bedford Row Capital, an award-winning provider of global structured securities solutions, to launch of the first-ever digital Mudarabah platform.
The BIBF will provide guidance in-terms of strategy, oversight, and brand development to Bedford Row Capital, while the latter will be responsible for the technology and commercial responsibilities. Bedford Row Capital, based out of London, brings 15 years of experience of linking ethical and sustainable projects to investors.
The digital Mudarabah platform aims to give Shariah complaint investors an option that is ethical in nature and will source top-rated ethical projects from the United Kingdom, Germany, Canada and Australia, and open them for institutional and retail investors. Investors, as capital owners (Rab-ul-Mal), will also be able to invest in the listed projects, having the flexibility to choose projects as well as their exposure to those projects.
Head of the Islamic Finance Centre at the BIBF, Mujtaba Khalid stated, "given the over structured nature of certain modern Islamic financial products and the practice of replating conventional financial products, innovative efforts need to be made to bring Islamic banking in-line with the vision of the founding fathers."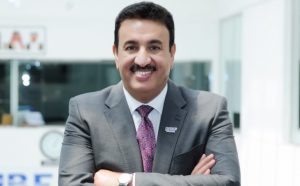 Director of the BIBF, Dr. Ahmed Al Shaikh, stated, "We are thrilled to partner with Bedford Row Capital on this unique project. This platform will aim to set the standard and facilitate inclusive progress of the Islamic finance industry." He also added, "COVID-19 outbreak has pushed the sector into developing new and innovative solutions by speeding up plans for more automation and digitization."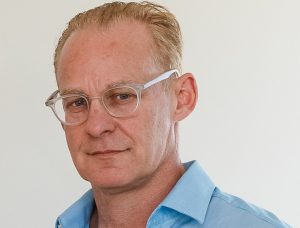 On his part, Chief Executive Officer of Bedford Row Capital, Dr. Scott Levy, said "We are extremely pleased and proud to be partnering with the BIBF in this exciting and timely venture. Our collective aim is to make Islamic finance more accessible go ever wider sections of the population. With our balance of expertise, we believe we have the right mix to make this partnership a world first success."