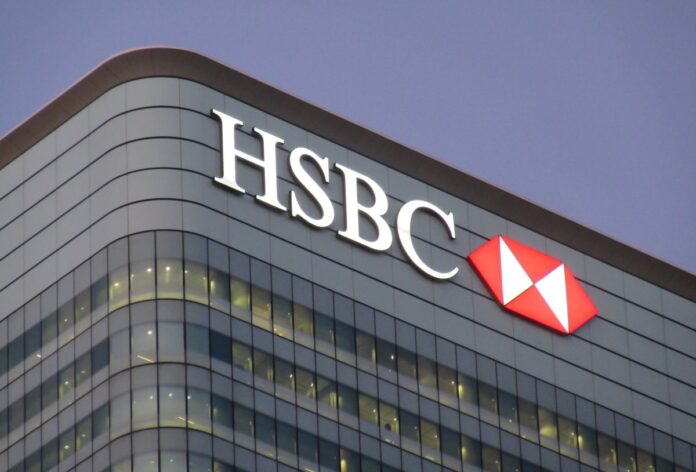 Abu Dhabi Securities Exchange (ADX) and HSBC Bank Middle East are working together in the first regional collaboration of its kind to develop digital fixed-income securities, paving the way for introducing a broader array of capital market use cases in the Middle East.
The initiative leverages the investment product knowledge of ADX and HSBC's world-class investment banking, capital markets and blockchain capabilities.
"We are delighted to collaborate with HSBC in developing a digital fixed-income product. We believe that digital assets will grow in significance in the future and ADX intends to be at the forefront of this innovation," said Abdulla Salem Alnuaimi, CEO of ADX.
"The project reaffirms our commitment to ADX's digital transformation journey and complements our efforts to continue providing innovative products to our expanding investor base. ADX and HSBC will explore a framework that enables digital assets, such as digital bonds, to be made available on HSBC Orion, the bank's digital assets platform, and listed on ADX."
Digital bonds are financial instruments created and managed using blockchain and smart contract technology to create efficiencies in capital markets. With the use of blockchain technology, a broader range of assets such as equity, fixed income, real estate and private equity can be tokenised.
"HSBC is digitising at scale by adopting new technologies like blockchain to enable the issuance of digital assets, hold them in custody and make them available for trading. This capability will help accelerate efficiency and drive new and innovative opportunities for investors," said Mohamed Al Marzouqi, CEO of HSBC UAE.
"HSBC and ADX are working together to leverage HSBC Orion, our proprietary digital assets platform, and use our collective capabilities in capital markets and custody, to bring this exciting development to the market."
This will enable ownership of these assets for a broader range of investors, making securities markets more accessible.