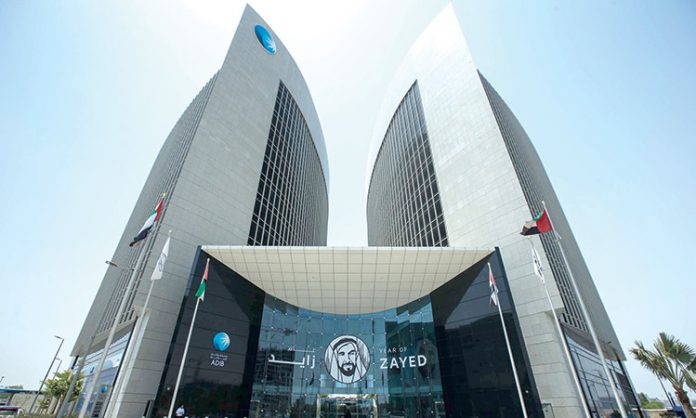 ADIB Securities, an Islamic brokerage firm in the UAE and a wholly-owned subsidiary of Abu Dhabi Islamic Bank (ADIB), has received a 5-Star Brokers Excellence Rating for the year 2019 from Dubai Financial Market (DFM).
Launched in 2018, the scheme provides an ongoing mechanism enabling brokerage firms to identify strengths and gaps based on an annual evaluation conducted by experts, the results of customer satisfaction surveys, as well as onsite visits to companies' headquarters and call centres.
Commenting on receiving the rating, Khaled Kurdieh, General Manager of ADIB Securities, said: "Service excellence has always been central to everything we do at ADIB Securities. It is through our focus on transparency, service quality and advanced technology that we continue to maintain the trust of our loyal customers. This prestigious rating, which is one of the highest in the industry, is another outstanding testament to the service excellence that we provide to our customers."
Ranked the number one Islamic brokerage in the UAE, ADIB Securities provides a range of products to accompany the bank's wealth management offering. ADIB Securities provides a best-in-class trading experience, with intuitive trading tools, expert insight, and competitive rates using state-of-the-art technology.
ADIB Securities' team of experienced professionals work closely with clients to complement the digital offering with personalised guidance. The firm allows clients to trade equities on US markets, including the New York Stock Exchange and NASDAQ, as well as providing access for customers to trade on the Saudi Stock Exchange (Tadawul), the Middle East's largest bourse.