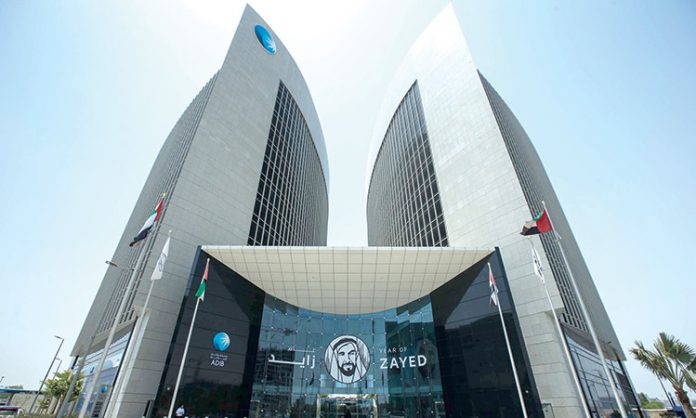 Abu Dhabi Islamic Bank (ADIB) has launched its digital booking service enabling customers to schedule their branch visits ahead of time through the ADIB online banking platform.
The remote booking service allows for less waiting time and reduces crowding by providing control over ADIB branches' capacity limits as per UAE social distancing guidelines. The service offers instant appointment bookings up to seven days in advance, as well as a branch locator map and an SMS alerting feature which notifies customers on the status of their appointment, helping them to easily plan their schedule.
Nawal Al Bayari, Head of Branch Organization & Quality management at ADIB, said: "ADIB continues to prioritise the health and safety of its customers and employees. The branch booking service helps enforce necessary social distancing measures at our branches and avoids scenarios of unexpected overcrowding and long waiting periods. Despite unprecedented challenges in recent months, our comprehensive digital offering has delivered an uninterrupted banking experience for customers. We encourage all customers who wish to use our branch network to book an appointment prior to their visit."
"For customers visiting the branches, we want to assure them that we are taking all necessary measures to ensure social distancing is implemented. We have also started installing glass protection barriers at customer facing desks and tellers as an additional precautionary measure." he added.
In recent months, ADIB has recorded high levels of digital adoption across its retail and corporate banking services. Nearly 60% of ADIB's retail customers have used digital channels, registering more than 2 million transactions every month as customers engage in a wide range of banking activities, such as applying for cards and financing or paying bills, all from the comfort and convenience of their home.
Over the last year, ADIB has invested heavily in the development of new digital banking and payments solutions that offer a simple and convenient experience to UAE businesses and residents. This has been led by the bank's innovation centre, ADIB Simple Lab, which encourages close collaboration between ADIB's innovation team and the business community, including the capability to incubate, test, and implement innovative FinTech services.
ADIB's efforts to remain at the forefront of digital banking have been widely recognised. ADIB was named "Middle East's Best Islamic Digital Bank" by Global Finance.