Abu Dhabi Islamic Bank (ADIB) inaugurated its on-site nursery that aims to provide quality nursery services for the children of its employees. It is the first bank in the UAE to provide such facility for its employees.
The initiative is in alignment with the bank's continuous efforts to create the most attractive working environment. Moreover, it is in line with ADIB's broader employee wellness strategy of supporting working parents and their families, as well as, promoting a healthy work-life balance culture within the bank. Through this family-friendly initiative, ADIB aims to boost employee morale, improve productivity and performance, enhance retention, and attract top talent.
Located within ADIB's headquarters in Abu Dhabi, the on-site day-care facility will welcome children from 45 days to 4 years of age. The nursery will be operated by Kids Fantasy Nursery which provides day-care facilities by well-qualified and experienced teachers in a happy, safe and healthy environment. The nursery will be open between 08.00AM till 5.00PM from Sunday to Thursday.
Following precautionary and preventive measures set by Abu Dhabi Department of Education and Knowledge (ADEK), the nursery will have a maximum capacity of 50 children and will follow strict protocols to protect the health and safety of the children.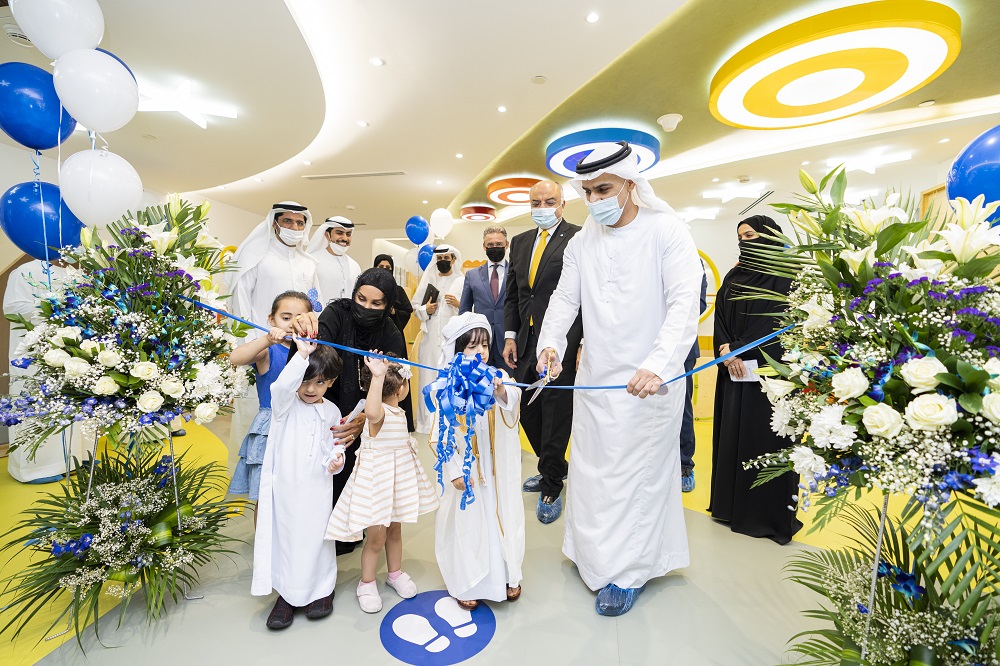 Bushra al Shehi, Head of Human Resources – UAE at ADIB, said: "At ADIB, our priority is to provide our employees an environment that promotes great work-life balance where they can stay motivated, productive, and passionate in what they do. By establishing an on-site nursery, we aim to alleviate their stresses of caring for their children during the workday."
ADIB has been active in supporting its employees through happiness and wellbeing initiatives. Moreover, the Bank aims to enhance employee engagement through educational workshops, sports tournaments, and other health & wellness activities. In the past year, the bank also rolled out robust learning and development initiatives through the ADIB Banking Academy. In partnership with local and global providers, ADIB launched and delivered several programmes covering digitalisation, compliance, anti-money laundering, leadership, Islamic Banking, quality management and banking operations. In recognition of the Bank's efforts, ADIB received the Gold category Sheikh Khalifa Excellence Award, paying homage to the development, training, and opportunities it provides for employees.